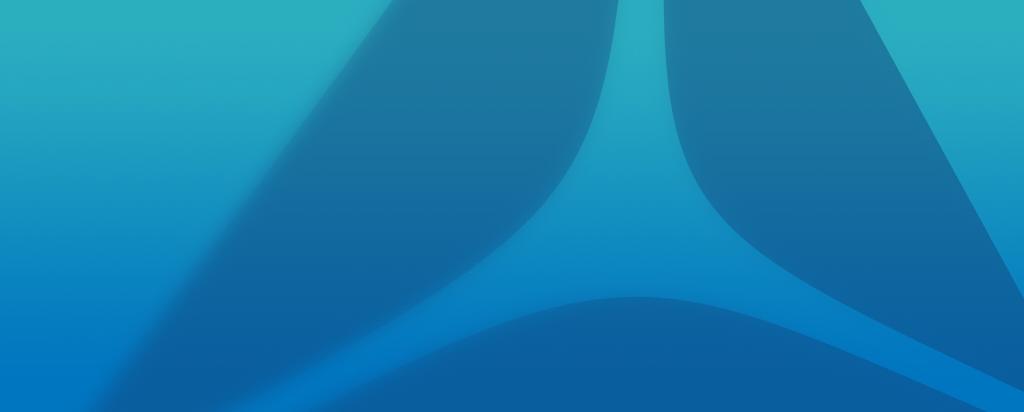 Published on the 15th May 2014 by ANSTO Staff
The Australian Nuclear Science and Technology Organisation (ANSTO) today welcomed a decision by the independent nuclear regulator to approve siting and construction of its proposed ANSTO Synroc ® waste treatment plant at our campus in Sydney's Sutherland Shire.
Synroc is an Australian invention that immobilises radioactive waste in a durable solid rock-like material. In September 2012, ANSTO announced plans for the cutting-edge Synroc plant, which will be co-located with an export-scale nuclear medicine manufacturing facility.
Together the Synroc and nuclear medicine projects represent a $168 million investment in innovation, design, construction and high end manufacturing. In total, 250 jobs are expected to be created, many of which are expected to benefit local suppliers and residents.
The projects will enable ANSTO to triple its nuclear medicine production, guaranteeing local supplies and meaning we can help meet world demand with medicine produced from proliferation-proof Low Enriched Uranium.
In Australia, each year 550,000 people receive a diagnosis using the nuclear medicine molybdenum-99 (Mo-99), which becomes technetium-99m (Tc-99m) and is used in hospitals and medical centres for the diagnosis of heart disease, cancer and muscular and skeletal conditions.
"ANSTO has 60 years of expertise in safely managing science infrastructure in the Shire, and we are pleased that our expertise and the quality of our plans have been recognised through the approval by the independent regulator," said a spokesperson for ANSTO.
"We will continue to work with our community to keep them informed and involved as we further our plans to develop infrastructure and services that improve the environment, contribute to Australian industry, improve health outcomes and potentially saves lives."
Co-location of the two facilities will enable waste from medicine production to be efficiently managed. Synroc will only be applied to waste generated from ANSTO, and the treated waste will be sent to the national radioactive waste management facility once it has been sited and built.
This week's Federal budget also included $22.6 million to develop detailed design options for this national waste facility, which will be located outside of the Shire.
The decision this week by the Australian Radiation Protection and Nuclear Safety Agency (ARPANSA) came after an expert assessment, including a public consultation process, and enables ANSTO to site and construct the Synroc facility.
Construction of the Synroc plant is scheduled to start in 2015 and be completed by the end of 2017. Further approvals will be required before the plant is made operational.
Media contact: 0438 619 987