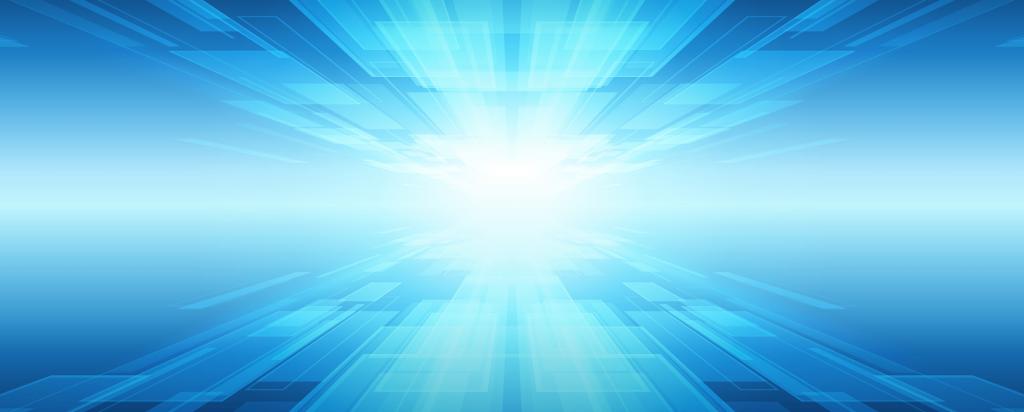 Published on the 30th November 2018 by ANSTO Staff
Two Australian scientists have been appointed to assist with the development of a $500 million-dollar synchrotron facility in Mexico, the first and largest project of its kind.
The Mexican facility is being developed into one of the world's leading research centres – able to respond to worldwide epidemics and global health threats like swine flu.
The synchrotron will act as a super microscope that allows researchers to analyse material at both the atomic and molecular levels, and has been used in almost every scientific breakthrough.
It will be one of the first of 'new breed' facilities, featuring innovative technology with an order of magnitude in power improvements over existing synchrotron facilities.
The scientists who have been appointed to the Strategic and International Scientific Advisory Council (SISAC), and who will join four eminent international scientists, are:
The Australian Nuclear Science and Technology Organisation's (ANSTO) Professor Andrew Peele, Director of the Australian Synchrotron; and

International consultant and RMIT University senior research fellow, Dr. Victor Del Rio,
Professor Peele said he is readily anticipating his new role on the SISAC board, and to furthering relationships between the Australian and Mexican scientific communities.
"I am very excited to take on this new role, and in assisting in guiding a one-of-a-kind facility in Mexico," Professor Peele said.
"This Aussie scientist double-act is acknowledgement of the important role Australia plays in the scientific world, and the depth of the scientific community here in Australia.
"I look forward to representing my fellow Aussies on the international scientific stage."
Today's announcement by the Governor of the Mexican State of Hidalgo, Omar Fayad, revolutionises the scientific relationship between Australia and Mexico.
It is hoped that it will open the door to hundreds of Mexican scientists to both train in Australia as well as collaboration on joint research projects.
Examples of the applications of Synchrotron science include developing new cancer treatments, reducing deaths in premature babies, assisting the mining industry and authenticating paintings.
ANSTO leverages great science to deliver big outcomes. We partner with scientists and engineers and apply new technologies to provide real-world benefits. Our work improves human health, saves lives, builds our industries and protects the environment. 
ANSTO is the home of Australia's most significant landmark and national infrastructure for research. Thousands of scientists from industry and academia benefit from gaining access to state-of-the-art instruments every year.