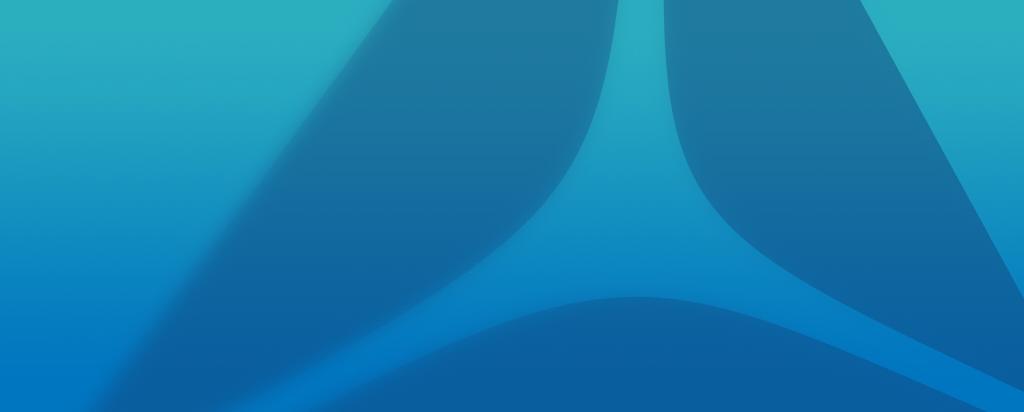 Published on the 11th November 2016 by ANSTO Staff
11 November 2016
Australia is making a significant global contribution by stepping up to help prevent a shortfall in world nuclear medicine supplies with two projects worth about $170 million.
Last week one of the world's main suppliers of nuclear medicine, the ageing National Research Universal (NRU) in Canada, ceased routine production of nuclear medicine operations after about 60 years of operation.
At times, NRU had met up to 40 per cent of global demand, which is currently around 30-40 million doses a year.
Australia will increase its capacity to supply more nuclear medicine to local hospitals and to the rest of the world to mitigate this event from causing a serious global shortfall, potentially putting patients at risk.
Australia is a leader in the production of nuclear medicine, which is a vital component in diagnosing and treating serious health conditions including cancer and heart, lung, muscular, and skeletal conditions.
The Australian Nuclear Science and Technology Organisation (ANSTO) has two projects, valued at about $170 million, which are helping respond to the issue today and in the longer term.
Read more: Fact Sheet: