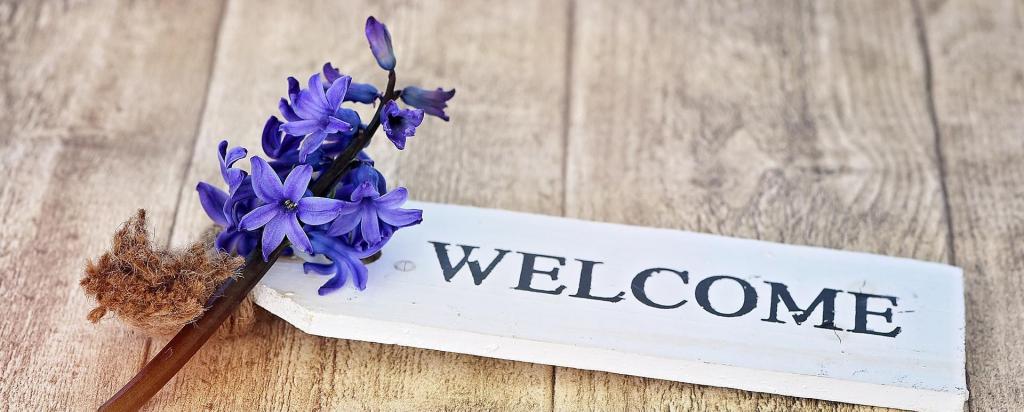 Published on the 29th July 2016 by ANSTO Staff
Dr Adi Paterson, CEO of the Australian Nuclear Science and Technology Organisation (ANSTO) is pleased to confirm the appointments of Professor Margaret Sheil and Professor Brigid Heywood to the ANSTO Board.
Professor Sheil has been the Provost at the University of Melbourne since April 2012, and has previously held significant positions across numerous committees, advisory boards, and specialist technical institutes. 
Prof Margaret Sheil
She was CEO of the Australian Research Council for five years, and prior to that was Deputy Vice Chancellor (Research), Dean of Science and a Professor of Chemistry at the University of Wollongong.
Professor Brigid Heywood is the Deputy Vice Chancellor (Research) at the University of Tasmania, and is responsible for the University's research and innovation strategy, its research institutes, students and infrastructure, and commercialisation services.
A trail blazer in many respects, she was the first woman in the United Kingdom to hold an established Chair in Inorganic Chemistry – which is particularly notable given her founding disciplinary background in biological studies.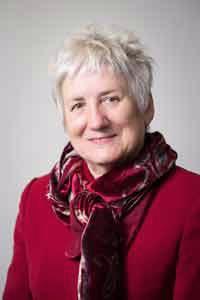 Prof Brigid Heywood
"The ANSTO Board is thrilled to welcome Professor Sheil and Professor Heywood to our organisation," said Dr Paterson.
"The depth and breadth of their work histories across the science, health and research sectors both in Australia and abroad will bring invaluable insights to ANSTO.
"Professor Sheil and Professor Heywood join the board at an exciting time for ANSTO.
"ANSTO will soon support the world's nuclear medicine supply, as construction of our ANM facility reaches its last phases, before going into operation next year.
"By the end of next year it will have ramped up to full production, producing some 10 million doses of Molybdenum-99 (Mo-99), which is 25 per cent of world supply, annually.
"Nuclear medicine is a cornerstone of medical systems, particularly Technetium-99m (Tc-99m), which is derived from Molybdenum-99 (Mo-99) and used to diagnose heart, lung and skeletal conditions and a range of cancers.
"In addition, the Australian Synchrotron has joined ANSTO as another research platform, cementing our role as home to much of Australia's landmark science infrastructure and research that is focused on health, environment and supporting Australian industries".