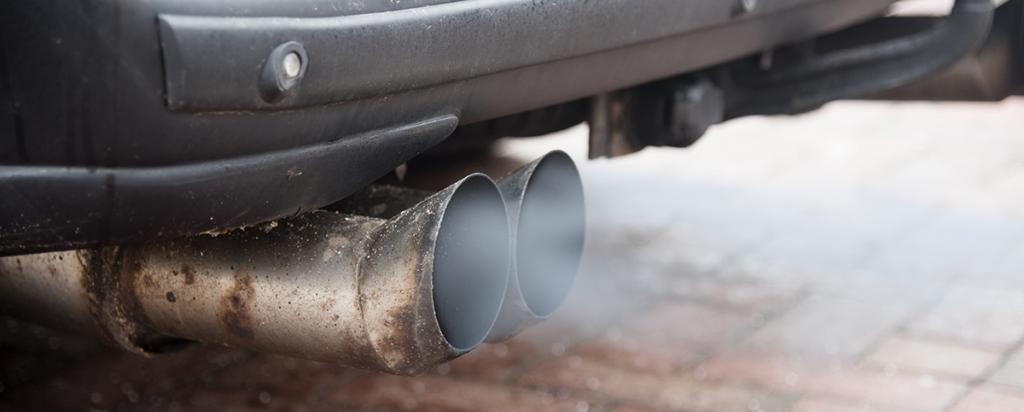 Published on the 30th September 2020 by ANSTO Staff
The Multi-wavelength absorption black carbon instrument (MABI), a technology designed and built at ANSTO to measure the concentration of carbon in the atmosphere and determine its source, is now commercially available.
The modular desktop technology can be used to distinguish black carbon particles from two primary sources: diesel vehicles and biomass burning, such bushfires or crop burning regimes.  
Thomson Environmental Systems in Caringbah NSW, co-located in the Sutherland Shire with ANSTO, has been licensed to sell MABI.
Distinguished Research Scientist Prof David Cohen, who was instrumental in the development and testing of the device, said it was an important tool which can provide environmental managers and researchers with new information about pollution.
As part of the extensive validation and testing, the device was distributed to 43 countries around the world and performed well.
"It started as a research instrument, it is time to push it out there to the commercial world," said Cohen.
"The technology complements the extensive range of instruments we sell for measuring air pollution in the atmosphere," said Paul Thomson, Managing Director of Thomson Environmental Systems.
"This is a great example of how decades of experience in monitoring pollution led to the development of an innovative technology with environmental and health benefits, as well as commercial opportunities for a local science-based business," said Dr Tim Boyle, Director, Innovation and Commercialisation at ANSTO.
Read more: https://www.ansto.gov.au/news/distinguishing-black-carbon-sources