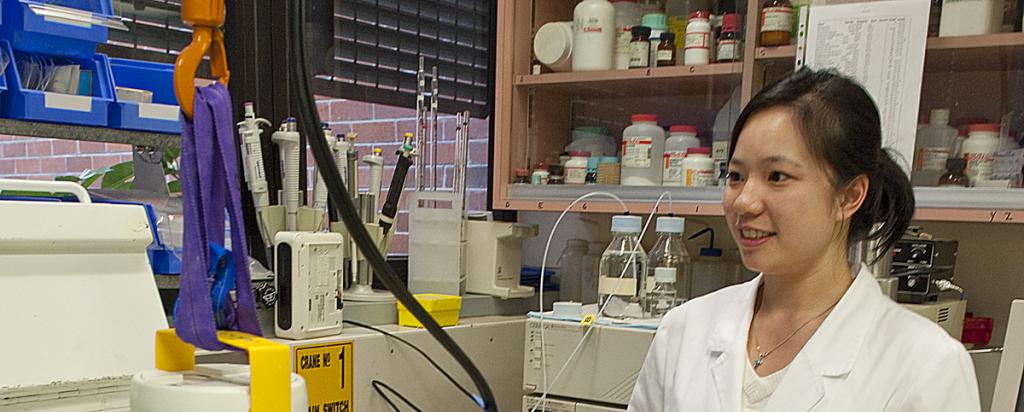 Published on the 22nd November 2019 by ANSTO Staff
Building 23 at ANSTO is used to produce generators that transport nuclear medicine to more than 200 hospitals and nuclear medicine facilities around the country and region. 
The building dates to the 1960s and will end its useful life within the next five-ten years. This year's federal budget provided funding to support the development of a business case to consider the options available to secure the long-term sustainability of nuclear medicine supply in Australia.
Using that funding, ANSTO's Board called for tenders for expert consultants to consider a variety of financial, manufacture and import options. The purpose of this exercise is to inform the Board's recommendation to government on the best model to move forward with.
ANSTO can confirm JacobsWyper have been appointed to lead the work. They will bring in subcontractors with technical, local or other expertise as needed, chief among them being a firm called Predict.
JacobsWyper Architects are a US company with 35 years' experience in regulated industries including the pharmaceutical and biotechnology sectors and have previously undertaken feasibility studies for ANSTO.
Predict Ltd is an international strategic consultancy composed of nuclear medicine industry professionals, which consults to nuclear medicine and life sciences organisations around the world. 
Under all scenarios, ANSTO will continue to produce bulk molybdenum-99 (Mo-99) from OPAL and ANM, but distribution through a replaced or refurbished Building 23, or an importation model, will be explored. 
Central to this process will be deep consultation with the Australian nuclear medicine community, health sector, ANSTO, and other related federal entities. 
"We look forward to working with this team as they consider options about the best model to secure nuclear medicine manufacture into the future," an ANSTO spokesperson said.
"It is due process for a business case of this nature to consider all options before making recommendations, which we expect by mid next year."
JacobsWyper Project Director, Eric Bohn, said "we will develop a business case and consider options to secure the long-term and sustainable future of Australia's nuclear medicine supply.
"We look forward to working with our partners, ANSTO and the nuclear medicine community in Australia as we undertake this important project."