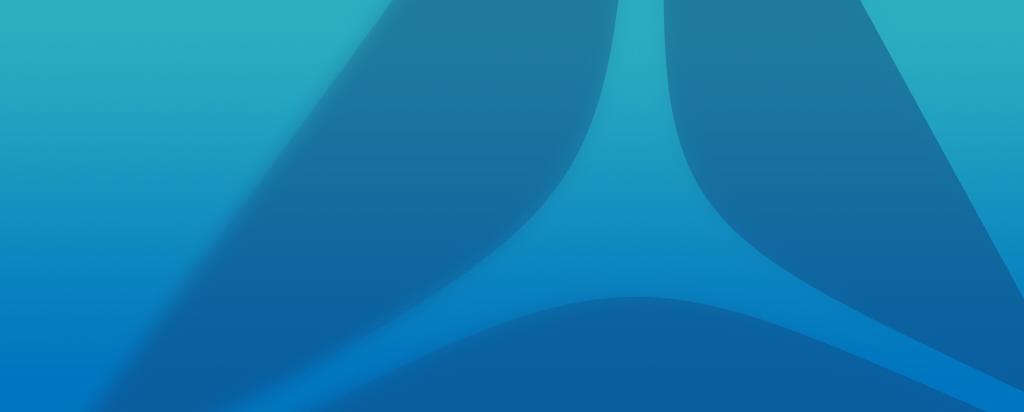 Published on the 5th May 2014 by ANSTO Staff
Oversubscribed Aussie startup set to deliver new personalised medicine
Sydney based biotech startup
Clarity Pharmaceuticals
has raised $1.1 million from investors to expand its international operations in the US, Europe and Asia and to develop new personalised medicine applications for their proprietary pharmaceutical imaging technology.
Sydney Angels
Member and Executive Chairman of Clarity Pharmaceuticals, Dr Alan Taylor, who led the funding round, said it was exciting to see an Australian biotech startup being backed so strongly by investors.
"We initially sought $1 million, but expanded the round by over $100,000 to accommodate the demand from additional investors. The success of this round proves there is an appetite in Australia from smart money looking to back new and innovative Australian startups such as Clarity Pharmaceuticals," said Dr Taylor.
The round includes investment from Sydney Angels' members and the Sydney Angels Sidecar Fund, Clarity Pharmaceutical's Dr Alan Taylor, and other strategic and financial investors.
Founded in 2010 by Dr Matt Harris with $650,000 in seed capital, Clarity Pharmaceuticals has commercialised cutting-edge medical diagnostic and imaging technology developed by the Australian Nuclear Science and Technology Organisation (ANSTO) and the
University of Melbourne
. Australian and international pharmaceutical companies use its medical imaging and diagnostic tools as part of their development and testing process for new medicines.
Dr Harris, Managing Director, Clarity Pharmaceuticals, commented: "We see a huge opportunity to use our technology in developing personalised medicines - a burgeoning area that is dramatically improving treatment outcomes for a range of serious diseases.
Our pharmaceutical tagging and tracking technology has the potential to play a major role in personalising treatment for diseases such as cancer and inflammatory diseases. The latest $1.1 million investment will be used to advance our business in personalised medicine and to ramp up existing services and products in local and international markets."
This round brings the total funds raised by Clarity Pharmaceuticals to $3.5 million, which includes backing by a number of investors as well as grants from Commercialisation Australia.
"When it comes to investment in medical academia, Australia has an extremely strong record, but we have not yet built the eco-system to commercialise a lot of this research. Clarity Pharmaceuticals is one of a new breed of Australian startups that has the expertise to attract investment to commercialise its innovative products," said Dr Taylor.
Media contacts
For Clarity Pharmaceuticals:
Daniella Goldberg PhD, Gene Genie Media E: daniella@genegeniemedia.com.au | M: +612
416 211 067
For Sydney Angels:
Ashford Pritchard, Launch Group E: ashford@launchgroup.com.au | M: +612 411 020 680 |
T: +612 9492 1040
About Clarity Pharmaceuticals
Founded in 2010, Clarity Pharmaceuticals is a private company located at ATP Innovations in Sydney that is focused on developing PET radiopharmaceuticals and medical imaging tools using technology licensed from the Australian Nuclear Science and Technology Organisation (ANSTO) and the University of Melbourne. Clarity has access to world-class infrastructure and researchers in the field of nuclear medicine, offering specific services in the field of theranostics and companion diagnostics and with internal research programs around PET based companion diagnostics and radio-immunotherapeutics.