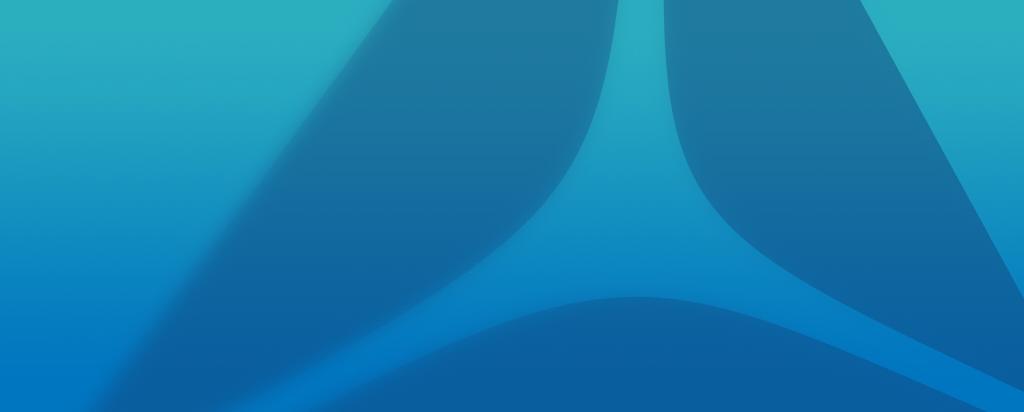 Published on the 5th August 2016 by ANSTO Staff
As the government's guiding role in driving innovation receives more attention, there is also the expectation that departments and agencies will become more innovative. But what does that mean? Is "public sector innovation" an oxymoron? 
Dr Ben Mitra Kahn, the chief economist of IP Australia, a small technology focused agency, will discuss how IP Australia addresses the mandate.  He will explore how Australia can create the right institutions to ensure that innovation will happen, and how Australia can stay at the global frontier of innovation in a Distinguished Lecture on 18 August. 
The world's most innovative nations look very different when it comes to what their firms invest in today. In the US, UK and many other countries, private firms now invest more in R&D, branding and ideas than they do in machines and capital. The lecture  looks at what that means for innovation and the latest evidence on whether the innovation machine has stalled or is going strong as ever.
Previous to moving to Australia, Dr Mitra Kahn he was a senior economist at the UK intellectual property office, an academic economist focused on development and economic history, and a consultant. He has contributed to a range of expert panels on innovation and IP at the OECD, European Commission and sits on the board of the IP Research Institute of Australia.
Topic:                                  How do we deliver new and innovative services in Australia?
Lecturer:                             Dr Ben Mitra Kahn, Chief economist at IP Australia
Date:                                   Thursday 18 August 2016 at 11am, morning tea from 10.30am
Location:                             AINSE Theatre at ANSTO
Cost:                                    Free