Published on the 6th July 2015 by ANSTO Staff
"We know about the building blocks of milk, and the fact that milk fat has a significant influence over the flavour, texture and nutritional value of dairy food," said Dr Salentinig.
"Where there is a fundamental lack of knowledge and understanding is around the structural arrangement of milk fat during its digestion."
Hydrolysis describes the process through which the addition of water enables the breakdowns of, in this instance, milk fat.
"Using beamline at the Australian Synchrotron we have identified that when milk is digested and hydrolysed, the by-products become highly organised," said Dr Salentinig.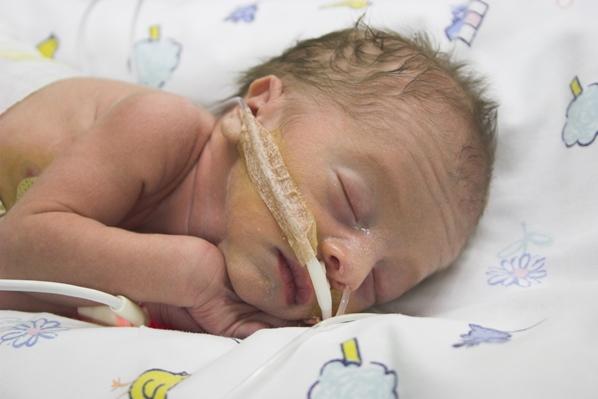 "This highly organised structure can influence the delivery of lipid-soluble milk components, which need to be transported through water before entering a cell via a membrane.
"That's where it gets exciting. If milk, when being digested, breaks down into components that serve as a carrier to enter cell membranes, that has significant possible applications.
"We can look at exploring new, more efficient and more effective ways of getting life-saving drugs to work in people.
"We can consider new ways of making milk products that taste great and still retain lots of great vitamins and nutrients but are healthier, and products that make people feel fuller for longer.
"And if we can identify ways to make milk easier to digest, that could mean we could create dairy products more suitable for premature babies."
Professor Andrew Peele, the Director of the Australian Synchrotron, said this is a great example of the applied science which is made possible through the facility.
"Great Australian science infrastructure enables great research and discoveries for Australia's industries," said Professor Peele.
"At this world-class Melbourne facility we use intense beams of light to reveal the structure and function of many different materials in a way that simply can't otherwise be done.
"In this particular instance, our partnership with Monash means we are helping discover not just a new understanding of milk, but potentially new markets for it, which is incredibly exciting."
Dr Salentinig said that a clear line of site between this early work and great potential outcomes will only be possible after more research.
"The next step in the study is to look at digestion of different types of milk, including human breast milk, to establish points of difference," said Dr Salentinig.
The work has been funded by an Australian Research Council grant. Key scientists are Prof Ben Boyd, Ms Stephanie Phan and Mr Jamal Khan (Monash Institute of Pharmaceutical Sciences) and Dr Adrian Hawley (Australian Synchrotron).
The work is part of a study using the SAXS/WAXS beamline at the Australian Synchrotron to understand the digestion of in-vivo related food systems.
It is also part of a larger project on developing new methods of delivering drugs and bioactive molecules by exploiting lipid self-assembly processes.