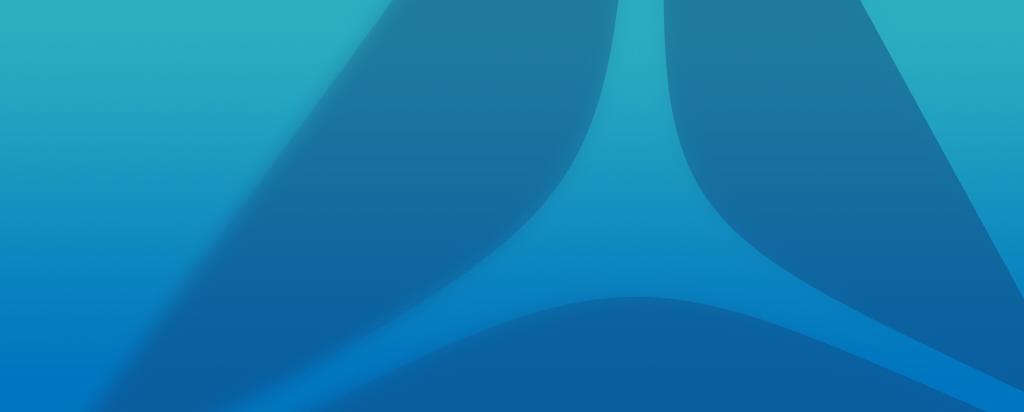 Published on the 27th August 2018 by ANSTO Staff
New base: Southern Expansion's proposed
training centre to be built at Lucas Heights.
Picture: Populous
ANSTO's Lucas Heights campus could be home to a $50 million state-of-the-art, high performance training and sports science centre, as part of plans announced by Southern Expansion, the group bidding for new A-League and W-League licences for the southern region.
The high-tech centre would be located on several hectares of currently disused and mostly disturbed land located adjacent to ANSTO's main science and technology campus. The centre is modelled on the T-shaped spinal design of leading European football facilities, such as Real Madrid.
The plans feature:
10 x grass and synthetic playing fields and futsal courts;
Hotel accommodation for visiting players, coaches and corporate guests;
Sports science and medical research facilities;
Offices, administration and conference space;
Pools, gyms, physio and hydrotherapy recovery areas;
A media broadcast hub;
Mini stadium with seating for 500 people;
Parking and pedestrian access.
Chief Executive Officer Chris Gardiner said Southern's collaboration with ANSTO, one of Australia's largest public research organisations, would drive innovation on and off the field for the Club and the wider Regional community.
"As a Club of the future, the ANSTO site, with its ancillary facilities, scientists and other technical experts, is the perfect fit for Southern," Mr Gardiner said. "It means we can tap into ANSTO's latest cutting-edge research and technology and allow our coaches and support staff to apply this knowledge to their medical and fitness operations and performance analysis. Our collaboration with the University of Wollongong will also give our players the chance to study onsite and create employment opportunities for their future."
ANSTO Chief Executive Officer, Dr Adi Paterson, said that his organisation is very excited about the proposal.
"This would be a smart use of mostly disturbed land that ANSTO is custodian of, which can investment in science infrastructure," Dr Paterson said.
Read the full media release
Read the coverage in The St George and Sutherland Shire Leader