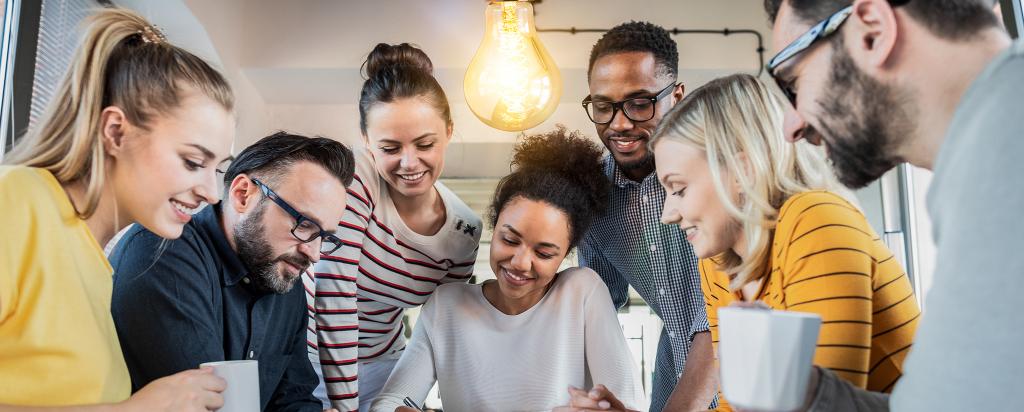 Published on the 18th June 2021 by ANSTO Staff
The first National Graduate Innovation Forum, developed through a partnership between the Australian Council of Deans of Science (ACDS), the Australian Institute of Nuclear Science and Engineering (AINSE) and ANSTO, will be held in November to connect PhD students with representatives from four of Australia's leading industries to apply scientific thinking to current industry challenges. 
The Forum, which is based on a series of industry challenges, is open to all Science and Engineering PhD Students from ACDS or AINSE member universities.
ANSTO is pleased to have secured high calibre industry partners, Airbus Australia Pacific, Thales Group, Romar Engineering and BlueScope Steel each providing intriguing challenges for the students.
The challenges include devising practical solutions to reduce or eliminate galvanic corrosion arising from the use of dissimilar metals in steel (BlueScope Steel); take real-world data and build a software post-processor for visualisation of a medium-speed additive manufacturing process (Romar Engineering); use information resources to calculate likely radiation doses and event probabilities for different types of components or develop to continuously monitor electronic components subjected radiation (Airbus) and improving the characterisation of two aspects of ceramic processing of the piezo-material lead zirconate titanate: raw ingredient milling and product sintering (Thales group). 
"The forum provides a great opportunity for talented graduate students to meet the challenges of real industry problems and demonstrate the value of research-trained people to Australian industries," said ACDS President, Professor Melissa Brown.

By combining forces, our three organisations will be able to provide a transformational teamwork experience to interested PhD students. With the involvement of our industry partners, we will also provide an authentic, highly beneficial industry engagement experience for students, and hopefully some innovative solutions and potential future staff for industry!"
Forum projects will be undertaken remotely using theoretical approaches and, where relevant and feasible, experimental work using available university facilities. Students will also develop strong relationships with technical and professional mentors from ANSTO, AINSE and ACDS.
Students can apply for more than one project but will only be assigned to one. Once assigned to a project, students will have the opportunity to meet with their Industry partner to gain a deeper insight into the challenge. 
Each project will have approximately eight students teaming up to take on one of the four industry challenges.
The virtual aspect of the forum will commence on 12th July 2021 with the culminating final event on 10th November 2021. 
In the first week following the launch, an ANSTO facilitator will deliver a design-thinking workshop for each team to help develop a framework for the project challenge. 
Students will have a virtual midway check-in with their Industry partner to discuss their progress, concluding with a final event on 10th November 2021, where students will formally present their recommendations to their Industry partner. 
Interested students need to complete an application and provide a resumé by 5 July 2021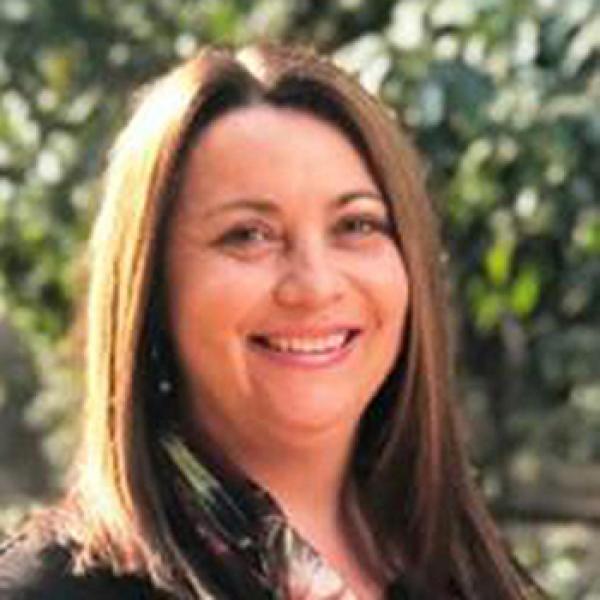 For further information contact:
Sandy Haig
Senior Manager Industry & Stakeholder Engagement
+61 2 9717 3247 
sandyh@ansto.gov.au