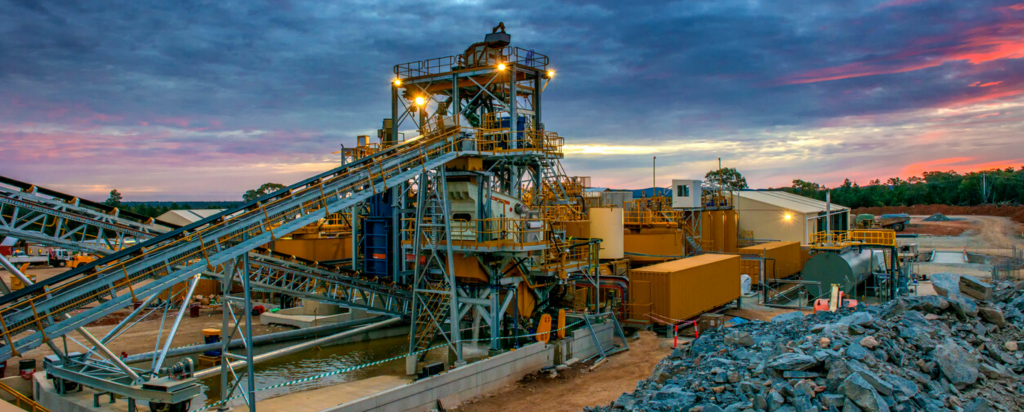 Published on the 4th May 2020 by ANSTO Staff
Key Points
Lithium Australia have been granted a patent from IP Australia for LiENa®, a world-first lithium extraction technology developed in partnership with ANSTO
LiENa® increases the recovery of lithium and reduces waste

The ANSTO Minerals business has more than 40 years' hydrometallurgical experience which was applied to progress the innovation
Lithium ion batteries are used to power electronic devices, vehicles and domestic households all over the world. While lithium itself is not rare, it is widely dispersed in nature and therefore difficult to recover. Currently, more than half of the world's lithium comes from mines in Western Australia.
Even the most advanced mining operations typically only recover 50 to 70 per cent of lithium from spodumene ore. This means a large proportion of lithium often goes to waste, increasing mining costs and reducing the sustainability of these operations.
Lithium Australia in partnership with ANSTO, has developed a processing technology that enables the recovery of lithium in the waste from spodumene mining operations. The technology is called LiENa® and Lithium Australia have now been granted a patent from IP Australia for it.
The ANSTO Minerals business has been active in developing enhanced lithium processing for almost a decade. The team have more than 40 years' hydrometallurgical experience in uranium, rare earths, base metals and critical metals. This expertise is applied to provide economic and sustainable solutions that reduce waste and improve our world.
The connection between Lithium Australia and ANSTO goes back to late 2015 when Adrian Griffin, Lithium Australia's Managing Director, asked Minerals to demonstrate the conversion of lithium carbonate to lithium hydroxide which is used to produce high energy density lithium ion batteries.
Since then, Minerals has assisted Lithium Australia in developing:
The patented SiLeach® and LiENa® technologies for the recovery of lithium from waste mica and spodumene feedstocks; and
Flowsheets for the production of lithium phosphate compatible with both the SiLeach® and LiENa® technologies.
Lithium phosphate is used in lithium ferro phosphate batteries for transport and electricity storage applications. Production of lithium phosphate from either mica or spodumene waste material enables the production of lithium ferro phosphate batteries, without lithium carbonate or hydroxide – creating efficiency in the processing that has not been seen ever before, globally.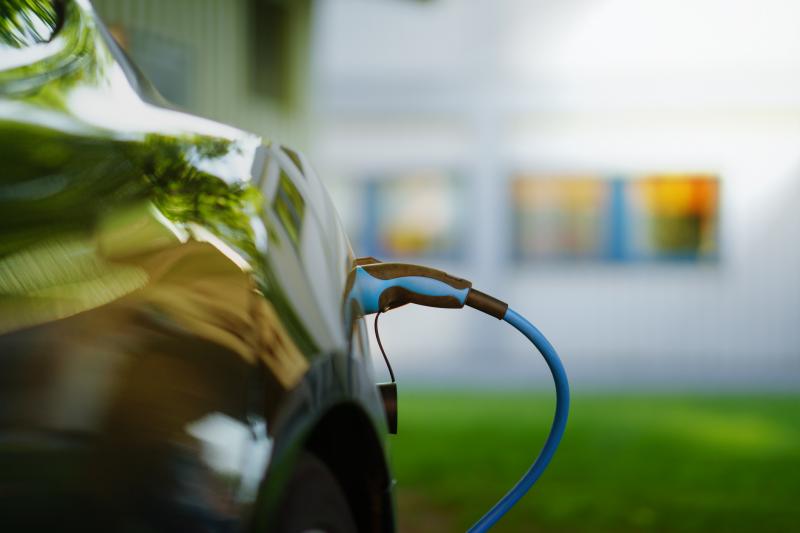 "We built on our experience using brine feedstocks to help Lithium Australia produce high purity lithium carbonate, hydroxide and phosphate from waste micas for the (then) emerging lithium ion battery market. Following the success of SiLeach® it seemed a natural progression to explore the recovery of lithium from waste spodumene," said Dr Chris Griffith, Senior Process Chemist and Business Development Lead, Minerals.
"We've been focused on the recovery of lithium from spodumene waste for some time. Historically, the industry has accepted there's a large amount of lithium 'lost' throughout processing. It was Lithium Australia's vision to challenge this, and Minerals is extremely happy to have brought their vision to life," said Griffith.
"From mine waste to lithium ion batteries without the need to produce a lithium hydroxide or lithium carbonate is a world first," according to Lithium Australia's Managing Director, Adrian Griffin.
"This remarkable outcome is a credit to the entire development team, including ANSTO," said Griffin.
The ANSTO Minerals business will continue to support Lithium Australia as they work towards establishing domestic battery recycling capability to create a sustainable lithium battery industry in Australia.