Published on the 10th March 2021 by ANSTO Staff
Two startups supported by the nandin Innovation Centre at ANSTO have hit the ground running in 2021 securing major opportunities from state governments to see their businesses thrive. 
As the anchor for the ANSTO innovation precinct, nandin has helped Amentum Aerospace from the company's inception to the point where it's now a growing software business pitching to major European space agencies and airlines.
ANSTO's Director of Innovation & Commercialisation, Dr Tim Boyle, said that it's the right mix of ideas, environment and resources that are key to helping companies get a head start and accelerate growth.
"I'm thrilled we've had the opportunity to help Amentum grow. Their success represents what we do, which is spot great entrepreneurs with great ideas and provide them with the skills, resources and opportunities they need to shine."
nandin (meaning look ahead in the local Dharawal language), was created in 2018 to connect ANSTO with industry, entrepreneurs and students, to drive cultural change through innovation.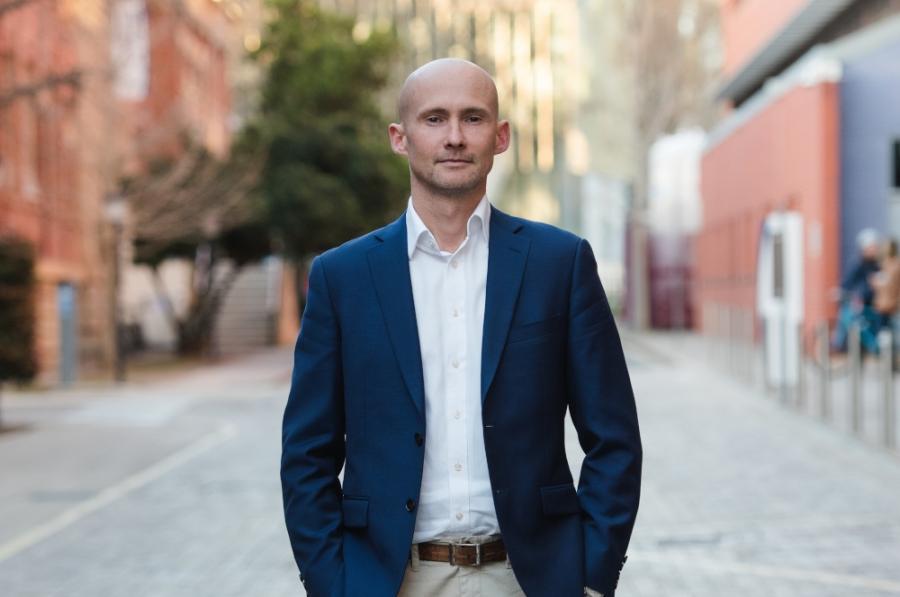 Amentum Aerospace Managing Director Dr Iwan Cornelius (pictured) says the company's highly specialised, digital twin and interface software enables innovation in defence, aviation, space operations and research.
"Being embedded with the nandin community and supported by ANSTO has helped us find traction with customers and provided fresh ideas that have allowed the business to thrive and expand," Dr Cornelius said. 

"With help from the team at nandin, we're ready to expand into overseas markets and take on new global customers and contracts," Dr Cornelius said.
In fact, Amentum Aerospace has been so successful, they're now being backed by the NSW Government, which has accepted the company into the $12 Million NSW Going Global Program to build export success amongst the State's businesses.
"The confidence and support from ANSTO and the NSW Government has certainly provided the network we needed to help bring our groundbreaking products to the world," Dr Cornelius said.
Meanwhile, nandin has helped another Queensland company, SensaWeb, springboard into the medical sector. Their world-leading radiation monitoring hardware and automated reporting platform software is now being rolled out across QLD hospitals to simplify compliance and increase assurance to staff and community.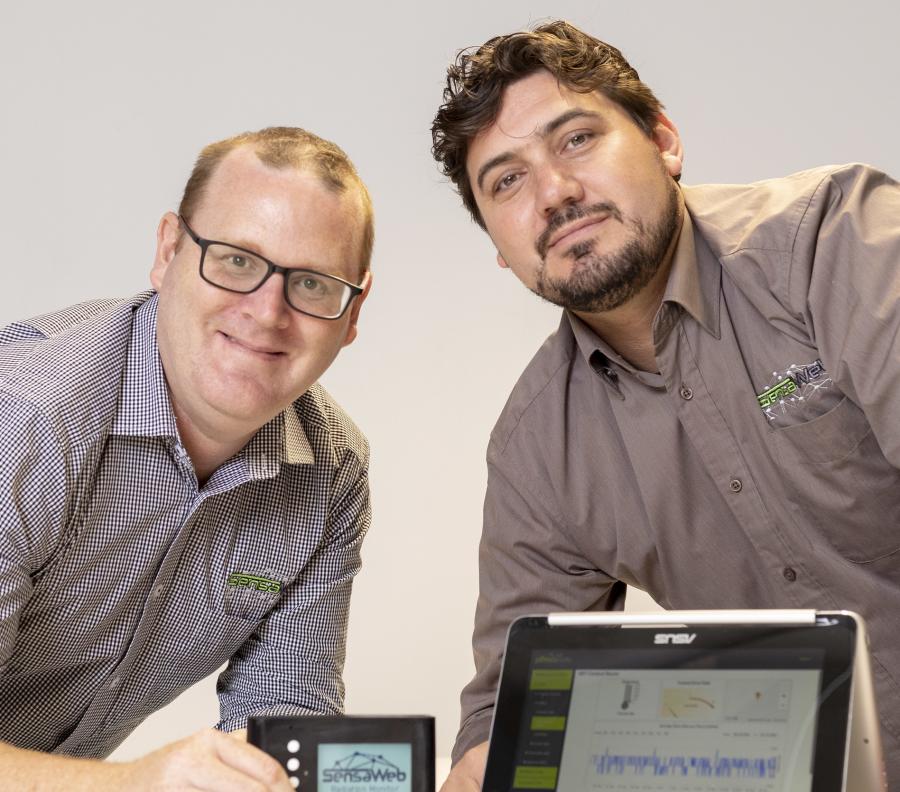 "Our success is a result of an ecosystem coming together, exchanging ideas, experiences and expertise. Excellence and business growth are obtained through shared knowledge and that's the advantage that nandin brings," SensaWeb CEO, Simon Turner said.
Since joining nandin and transforming their concept into an expanding company, SensaWeb has onboarded a range of clients from nuclear, waste, mining and veterinary practices and has been awarded a $100,000 grant from the Queensland Government's 'Advance Queensland Initiative'. The company was also part of the CSIRO D.Start program delivered under the Next Generation Technologies Fund to support game-changing capabilities for Australia's defence and national security.
Last month, SensaWeb was the first business in the southern hemisphere to be accepted into the ATI Boeing Accelerator, with Boeing's Horizon X now an investor in the company, and are investigating defence, aerospace and even space opportunities.
Media Contact: Phil McCall 0438 619 987