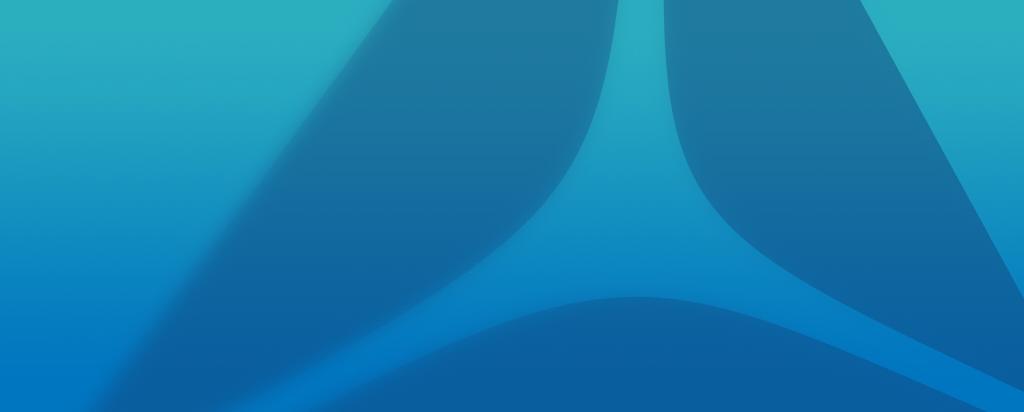 Published on the 8th May 2014 by ANSTO Staff
Ms Melanie Gibbons MP, Mr Craig Kelly MP and the Hon. Ian Macfarlane. 
Australia is set to become a global, high end manufacturer of nuclear medicines used to diagnose cancer and heart disease, with early work now beginning on a brand new, $168 million nuclear medicine facility.
The new facility will be based at the Lucas Heights campus of ANSTO. 
Early siting works officially started today, and were inspected by the
Hon. Ian Macfarlane MP
, the Minister for Industry, the CEO of the ANSTO, Dr Adi Paterson,
Watpac Construction
's New South Wales State Manager, Ric Wang, and a host of dignitaries.
The project is being jointly delivered by ANSTO and a number of providers. Watpac were awarded an $83 million design and construct contract earlier this year.
Through the plan, Australia will triple production of molybdenum-99 (Mo-99), which becomes a nuclear medicine called technetium-99m (Tc-99m) in hospitals and medical centres, and is used for diagnosis of cancers, heart disease, muscular and skeletal conditions.
It is estimated that Mo-99 is used in around 45 million procedures worldwide every year, with demand continuing to grow particularly in the Asia-Pacific Region.
ANSTO CEO, Dr Adi Paterson says Australian leadership is being demonstrated through expanding its important medical role and helping to meet world demand for vital nuclear medicine supplies.
"Through this project, we are saying to the world that Australia is set to become a global leader in the high-end manufacturing of nuclear medicines, and will be able to meet a global supply with proliferation-proof medicine produced with Low Enriched Uranium," said Dr Paterson.
"ANSTO, which currently produces 550,000 doses of Mo-99 annually, has 60 years of expertise in safely managing nuclear research infrastructure in Sydney's Sutherland Shire, and are looking forward to expanding that role.
"This is a great story for our organisation, and great news for around 250 job seekers, many of whom are from the local community, who will gain roles in design, construction and smart manufacturing as a result of this project."
Watpac Construction's
 New South Wales State Manager, Ric Wang, said the group is pleased to be involved in the construction of such a significant national medical facility.
"Watpac is delighted to be delivering this world class building, which will draw on our considerable experience in the design and delivery of major health, science and research facilities across the country," Mr Wang said.
"We are proud to be involved with such an important project, and our team is pleased to have now commenced early work on site."
The 
ANM Project
 includes a nuclear medicine manufacturing plant and a waste treatment plant to treat by-products for permanent, safe storage at a national waste repository.
The project is worth $168.8 million and subject to required approvals, the plant will be operational from late 2016.