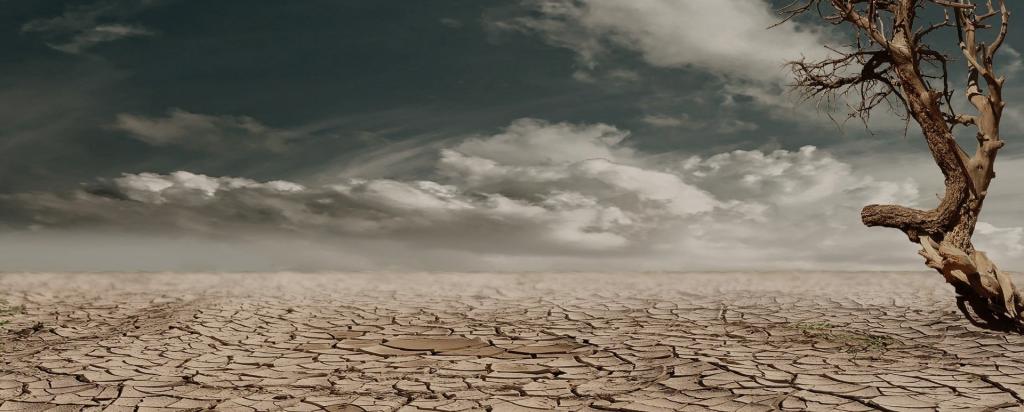 Published on the 22nd March 2016 by ANSTO Staff
Established in 2011, the Australian Research Council's Centre of Excellence for Climate System Science improves our understanding of the Australian climate with the goal of improving the regional skill of climate models over the continent.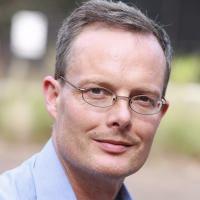 Professor Andy Pitman, Director of the Australian Research Council's Centre of Excellence for Climate System Science will report on the research priorities of the ARC Centre of Excellence.
Hosted at the University of New South Wales, the centre is funded for 7 years and brings together five Universities, several national research agencies and programs with major research centres in the US, France and the UK.
To achieve their research goal, a set of research priorities has been set with national and international partners.
Professor Pitman will highlight these priorities, provide detail on the tools, techniques and methods they use to achieve their research goals and illustrate some of their achievements over the last five years.
Their future strategy, beyond the life of the current centre, will have an increased focus on climate extremes and this will also be discussed.
About Professor Andy Pitman
Professor Pitman is a professor in climate science at the University of New South Wales with expertise in climate modelling and with broad interests extending across climate change, climate impacts and land cover change.
In this context, he has worked extensively on how land cover change and increasing greenhouse gases change the probability of extremes.
He was a lead author on the Intergovernmental Panel on Climate Change 3rd and 4th assessment reports and he is a Review Editor of the 5th assessment report.
In 2010, he won the NSW Climate Scientist of the Year and also won both the Priestley Medal and the AMOS medal from the Australian Meteorological and Oceanographic Society.
He was appointed to the Australian Federal Government's science advisory panel to the Climate Commission in 2011.