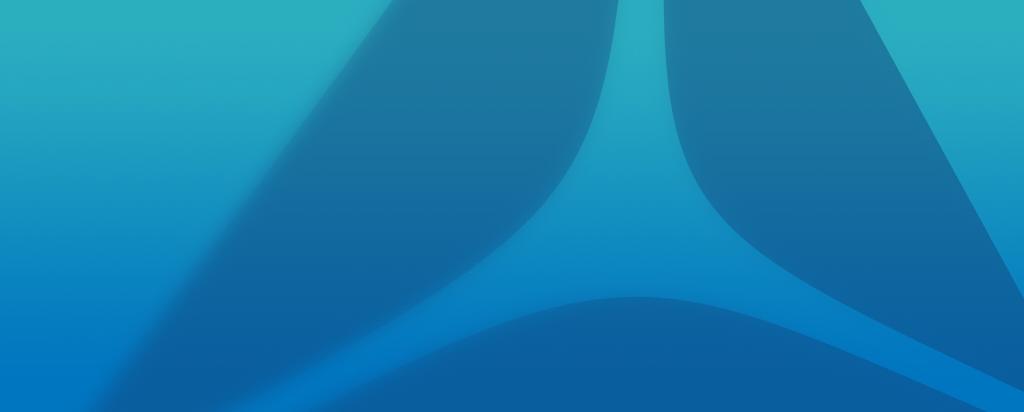 Published on the 8th February 2017 by ANSTO Staff
The Australian Institute of Physics (AIP) has announced that the Director of the Australian Synchrotron, Professor Andrew Peele, is its new President.
The new appointment recognises Professor Peele's leadership in the science sector, and will see him take a key role in supporting physics in research, education, industry and the community.
Professor Peele has been Director of the Synchrotron since 2013, and came to the role after working as Head of Science and Professor of Physics at La Trobe University. 
The Australian Synchrotron, located in Clayton, Melbourne, joined the Australian Nuclear Science and Technology Organisation's suite of landmark national infrastructure last year.
The CEO of ANSTO, Dr Adi Paterson, congratulated Professor Peele on the appointment, and for his contribution to science in Australia.
"ANSTO both values his strong contribution to our organisation, and welcomes his appointment that will further expand his remit," said Dr Paterson.
Professor Peele said he is greatly looking forward to this additional role, and to enhancing the opportunities made available to the Australian physics community.
"The Australian Institute of Physics is dedicated to ensuring that the broader community understands the important and enduring role this science has in our world," Professor Peele said.
"I am thrilled to have this chance to not only promote physics to governments, to and through education and in research, but to support all endeavours of physicists across the country.
"The role and importance of sciences, all sciences, is being increasingly recognised, and I look forward to playing a role in ensuring physics remains at the forefront."
Professor Peele's own research improved the versatility and quality of X-ray imaging, including new methods in phase imaging and coherent diffractive imaging, with applications such as tomographic imaging of cells and materials to better understand them.
He has published over 100 refereed articles and has served as Victorian Branch Chair of the AIP and Co-Chair of the AIP National Congress in 2010.
His appointments have include leading the X-ray Science group in La Trobe University's Department of Physics, a Queen Elizabeth II Research Fellowship held at The University of Melbourne and La Trobe University, and post-doctoral research at NASA's Goddard Space Flight Center.
For more information about the work of the Australian Synchrotron, go to www.synchrotron.org.au
Media contact: Philip McCall 0438 619 987