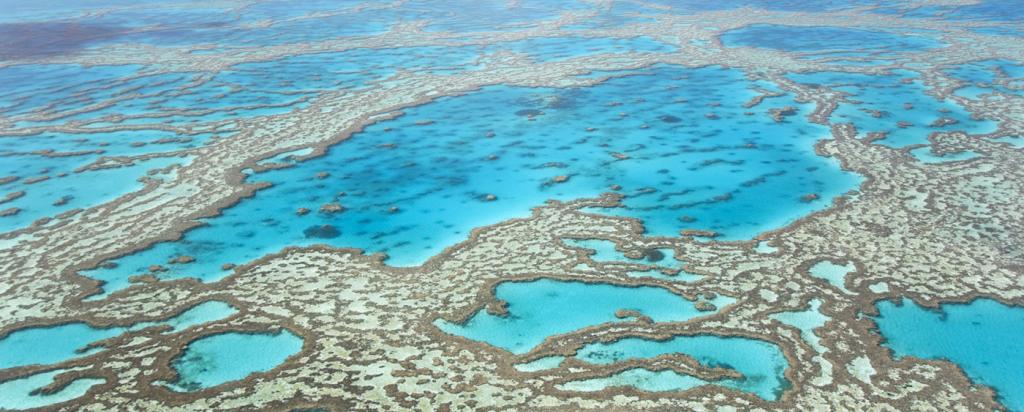 Published on the 23rd November 2018 by ANSTO Staff
A Queensland Scientist is paving the way to establish new methods to stabilise our reef islands that are vulnerable to erosion, while improving our understanding of mineral carbonation as a method of carbon sequestration.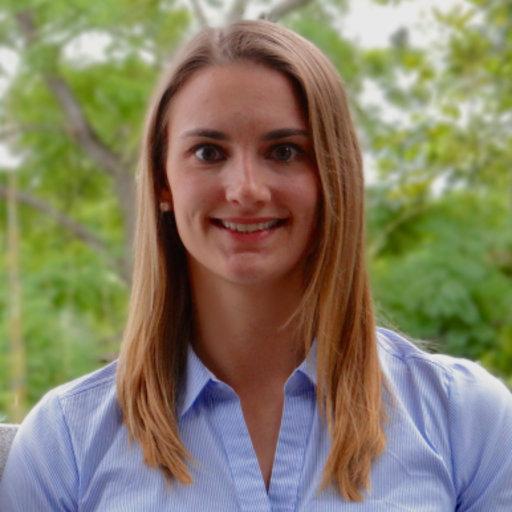 Today Dr Jenine McCutcheon from the University of Queensland's School of Earth and Environmental Sciences has been recognised for her outstanding research with the Stephen Wilkins Medal. Enabled by ANSTO's landmark and national scientific infrastructure, Dr McCutcheon used synchrotron-based X-ray florescence microscopy (XFM) in conjunction with scanning and transmission electron microscopy (S/TEM) to examine carbonate mineral structures at the atomic level.
What the scientist discovered was an ability to protect Great Barrier Reef islands through microbially controlled cementation processes.
The Steven Wilkins Medal is awarded annually to a PhD student who is judged to have completed the most outstanding thesis of the past two years and whose work was undertaken at ANSTO's  Australian Synchrotron.
ANSTO's CEO, Dr Adi Paterson, said he was impressed by Dr McCutcheon's work and proud to see such innovative thinking and research research enabled through ANSTO.
"This is an incredible opportunity for Dr McCutcheon and for her future career in science. This medal is an important symbol of the type of work that ANSTO's facilities can enable to create a more sustainable world," Dr Paterson said.
"ANSTO is the home of applied science, and this is an example of: research that will lead us to discover more effective methods to better protect our environment and potentially the Great Barrier Reef -one of the seven wonders of the natural world."
"Through Dr McCutcheon's work, enabled through nuclear instruments and techniques, we can seek out better methods to improve our environment.
"This is a wonderful time for Dr McCutcheon and ANSTO and we are all excited to see what she can do in the future with her medal."
Dr McCutcheon said she was thrilled to hear the news of her winning application.
"I am very grateful for the opportunity to have my thesis considered by the ANSTO examiners. It is an honour to receive an award named after Stephen Wilkins, whose research advanced the field of synchrotron science both in Australia and around the world," Dr McCutcheon said.
"As an early career researcher, this prize provides valuable support as I continue my research and work towards becoming an academic scientist.
"I would also like to acknowledge and thank my primary PhD supervisor, Professor Gordon Southam, who recommended me for this award, and ANSTO for providing a platform that allows me to continue to pursue my research aspirations."
Professor Andrew Peele, Director at ANSTO's Australian Synchrotron, said he too was impressed by Dr McCutcheon's work.
"Dr McCutcheon is very deserving of this medal, her tireless research and passionate exploits in this area have paid dividends," Professor Peele said.
"It is exciting to see research come out of ANSTO that can be applied to real life scenarios that can better protect our environment in ways we never thought of before."
Five peer-reviewed journal articles were produced during the period of Dr McCutcheon's PhD, with another currently under review. Dr McCutcheon made use of the XFM beamline during the course of her Thesis.
The medal is named in honour of Stephen Wilkins, who made significant contributions in the development of practical methods and instruments that can use conventional ('polychromatic') X-ray sources.
ANSTO leverages great science to deliver big outcomes. We partner with scientists and engineers and apply new technologies to provide real-world benefits. Our work improves human health, saves lives, builds our industries and protects the environment.
ANSTO is the home of Australia's most significant landmark and national infrastructure for research. Thousands of scientists from industry and academia benefit from gaining access to state-of-the-art instruments every year.