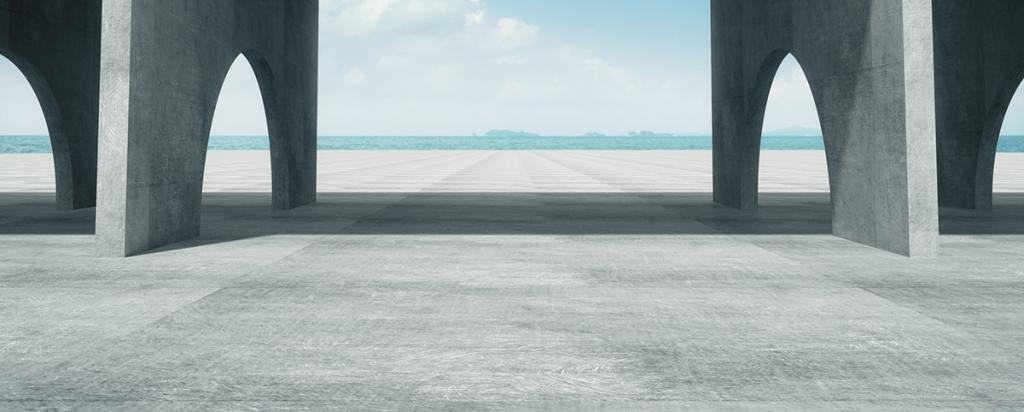 Published on the 21st May 2020 by ANSTO Staff
ANSTO is part of a large Australian collaboration undertaking advanced concrete research and development that has just been awarded $21 million in funding as a Cooperative Research Centre (CRC).
The grant was recently announced by the Minister for Industry, Science and Technology Karen Andrews, who said the CRC would provide Australians with lower cost, smart housing solutions and put Australia among the world leaders in the advanced manufacture of buildings.
Dr Richard Garrett, who is leading ANSTO contribution to the project, said ANSTO will provide priority access to its research infrastructure platforms, in particular, the Australian Centre for Neutron Scattering and the Australian Synchrotron.
"We expect that the sophisticated analytical and imaging capabilities of neutron and X-ray techniques, such as tomography on new materials, will be needed."
Concrete is the second most used material on earth after water. An essential part of the built environment, it is fundamental to economic growth over the next 10 years. However, in Australia, the industry exhibits significant market and regulatory barriers to innovation and skills development.
Some of the problems in the industry relate to supply chain issues, a lack of innovation, the premature failure of assets and the need for a greater contribution to CO2 reductions.
ANSTO will contribute to a number of CRC research programs such as the development of new more sustainable cement materials.
"We have an excellent track record in making our instruments available for identifying weakness in existing materials and supporting the development of advanced materials," said Garrett.
Potential new materials include self-healing concrete, green concrete and corrosion-resistant concrete.
The SmartCrete CRC comprises asset owners, industry, small-medium enterprises, the supply chain and academic community to shift Australian concrete research and development, maximise pressing industry problems, improve supply chain security, lower costs and carbon footprint, and improve the durability of concrete.
It is expected to deliver changes to materials; enable innovative solutions; improve asset management; supply chain sustainability; new export markets and standards and a technology-ready workforce.