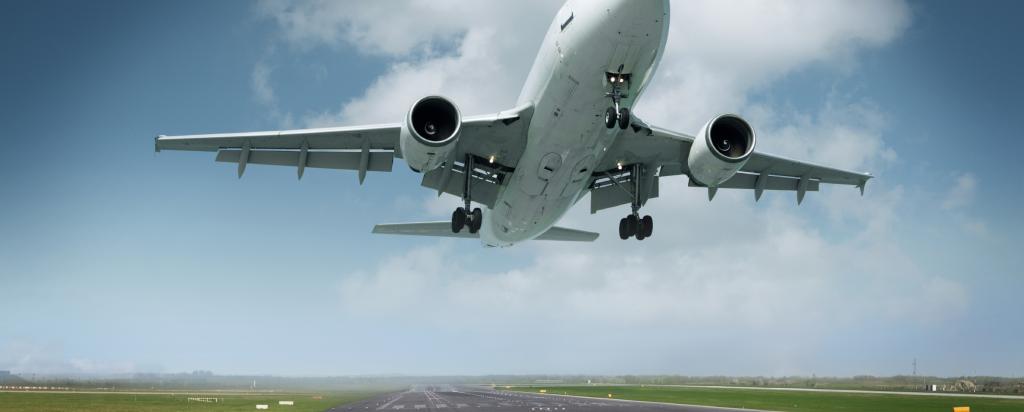 Published on the 17th April 2020 by ANSTO Staff
ANSTO completed an international overnight dash for nuclear medicine earlier this week, chartering three planes to get potentially life-saving children's cancer treatments from Japan to hospitals across Australia.
Iodine 123 (I123 mIBG) is a radioisotope used in medical imaging and diagnosis of specific cancers, and is needed in clinical settings by up to around a dozen patients around Australia at any one time.
While I123 mIBG is normally imported via commercial flights from Japan, the lack of flights because of the COVID-19 crisis has significantly disrupted the normal supply chain.
To ensure patients, most of whom are children, don't miss out on this important medicine, ANSTO has reached out to others to charter three flights involving Avmin and Menzies Aviation, and coordinated deliveries with hospitals in five states.
"The challenge with transporting nuclear medicine is the products have a short half-life. With I-123mIBG, it expires within 33 hours of manufacturing it in Japan," said Ian Martin, General Manager of ANSTO Health.
"Maximum radioactivity equals maximum effectiveness, so the focus is on ensuring the product reaches hospitals and nuclear medicine centres as soon as possible to assist with life-saving procedures."
Iodine 123 has a half-life of 13 hours, which means that the levels of radioactivity halves every 13 hours.
"We need to get the isotopes from point A to point B before they decay too much to be effective, a complex task when 'B' is in another hemisphere," Mr Martin said.
After manufacturing in Japan on Monday morning, the Iodine 123 was put on a charter jet to Sydney on Monday night, landing in Sydney on Tuesday morning.  
Some medicine went straight to Liverpool and Westmead Children's Hospitals, with the remainder distributed to hospitals in Adelaide, Perth, Brisbane and Melbourne via two domestic charter planes.
The medicine needed to be used on patients by Tuesday night, and ANSTO is currently working with clinicians to further improve the scheduling and refine the logistics going forward.
Justine Trpezanovski is Co-Head and Chief Nuclear Medicine Scientist in Nuclear Medicine at The Children's Hospital at Westmead.
"This radioisotope is used to image children who have neuroblastoma, to either diagnose the condition or to
monitor their treatment. In our pediatric setting, we use it to assist two to three patients per week," she said. 
"We are currently consolidating our schedules to fit around the availability, which has been impacted by COVID-19."
Mr Martin acknowledged the role of the partners to get this critical nuclear medicine where and when it is needed in difficult circumstances.
"We want to particularly acknowledge the tenacity, determination and creativity of the people who are working to deliver this, including from our partners at Avmin and Menzies Aviation," Mr Martin said.
"Whatever the mode of transport, ANSTO is focused on doing everything we can to continue the supply of life-saving nuclear medicine for Australians around the country."