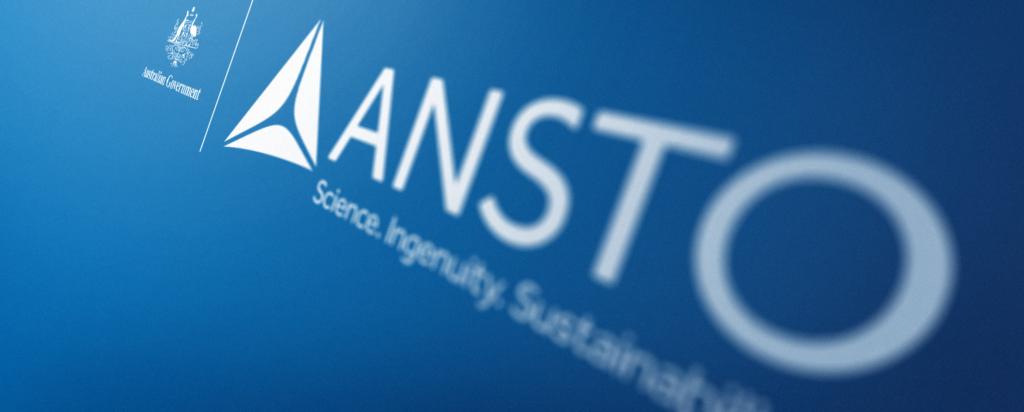 Published on the 10th August 2018 by ANSTO Staff
"ANSTO is leveraging great science, partnerships and ingenuity for a more sustainable world.  We have come a long way since our official launch in 1987 and have evolved over the past 31 years.
The ANSTO brand is highly valued amongst those who know us, but we want more Australians to understand our value," said CEO Dr Adi Paterson.
In the past 12 years ANSTO has gone through an exciting period of growth and development. The OPAL reactor went critical; neutron guide instruments were installed; the Centre for Accelerator Science came to life; the Australian Synchrotron became part of ANSTO–making ANSTO the custodian of Australia's most significant infrastructure for science. 
ANSTO products and services play a key role in supporting industries including being a significant partner to the Australian minerals and mining industry; production of 46 per cent of the world's highest grade silicon; and supplying thousands of Australians with nuclear medicine. 
The ANSTO Innovation Precinct is gaining momentum and ANSTO business and research capabilities are nurturing innovation. 
"We've achieved all this but we were still presenting ourselves in the same way as we did 31 years ago. We now have the opportunity to harness this growth and development, understand how this has changed us as an organisation and provide a brand framework that will support our continued growth into the future," said Paterson.
Today ANSTO leverages great science to deliver big outcomes.  We partner with scientists and engineers and apply new technologies to provide real-world benefits.  Our work improves human health, saves lives, builds our industries and protects the environment.  
 
Ingenious people – who work across the organisation and with our partners and collaborators in engineering, nuclear operations, in corporate areas, in business development – deliver solutions and achieve great things. Ingenuity happens on a daily basis at ANSTO. 
Working together as a team, and with partners, ANSTO is creating a more sustainable world with sustainable health, a sustainable environment and sustainable industries.