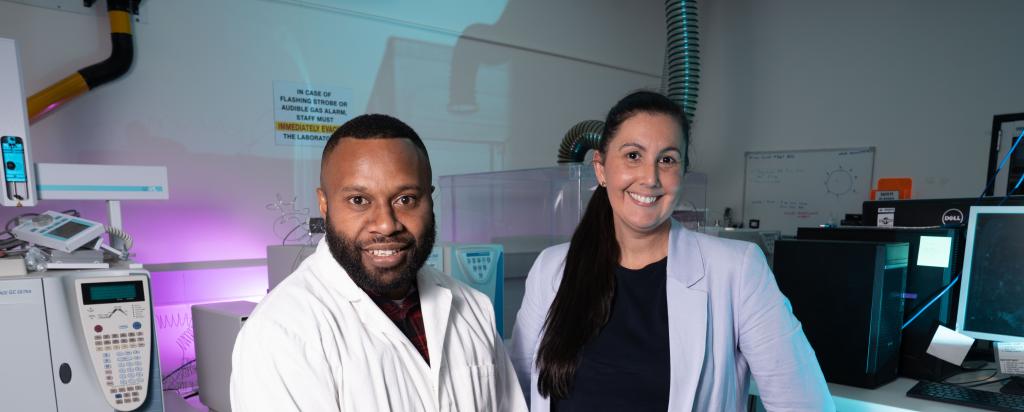 Published on the 6th September 2022 by ANSTO Staff
The best and brightest young minds in Australia are encouraged to apply for a share in $200,000 worth of scholarships through Australia's knowledge centre for nuclear science and technology, ANSTO.
Applications for the FutureNow Scholarships 2023 have now opened, with graduates able to receive up to $35,000 in funding for their research.
ANSTO's Head of Research, Dr Suzanne Hollins, said the scholarships provide opportunities which can benefit both graduates and industry.
"This funding is designed to underwrite research by the next generation and build upon Australia's proud legacy of cutting-edge scientific discovery," Dr Hollins said.
"The support we can invest today, both in terms of money and technological access, could lead to the significant scientific breakthroughs, industries and jobs of tomorrow.
"Following the success of our scholars in the past, this year we have a record amount of funding, and we look forward to assessing the high calibre of applications and projects."
ANSTO offers the scholarships to graduates or early career researchers working on industry-focused projects.
Vienna Wong, one of the 2022 FutureNow scholars, said the funding, combined with the access to ANSTO's team of experts and infrastructure, was helping to build her project and future career.
"Advances in materials are essential in order to progress technologies, societies and economies," Ms Wong said.
"My curiosity to learn and improve is driving my work on ultra-high temperature ceramics, which are emerging materials used in extreme environments.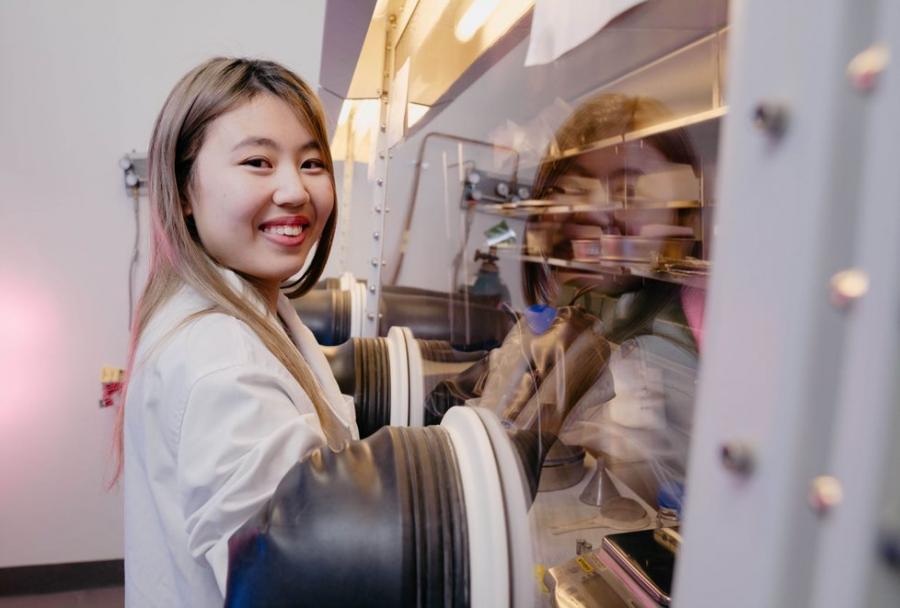 "The aim is to use these for next generation fission and fusion energy generation systems, as well as to improve performance and safety for space re-entry and hypersonic vehicles."
FutureNow Scholar and University of NSW graduate Joshua Noiney, is using the funding to research how nuclear technology could improve fish farming in Papua New Guinea.
"My project allows me to pursue my passion as well as potentially improve the lives and health of my people," Mr Noiney said.
"Fish farming creates self-employment income for families while also addressing malnutrition issues which are prevalent in rural parts of the country.
"Through nuclear technology we can ensure local farmers have access to up-to-date information that not only enhances their practice but finds solutions for the fish hatchery industry.
"Using nuclear techniques we can minimise production costs and boost yields."
Graduates can apply for a scholarship here and join the more than 120 early career researchers currently at ANSTO.
The scholarships are a partnership with University of NSW, University of Wollongong, Sydney University and Macquarie University, and Industry Partners such as Woodside Energy, Cobalt Blue, Chevron, Transport NSW, Santos and National Fisheries Authority, with support of the NSW Government.
Vienna Wong and Joshua Noiney are ANSTO FutureNow Scholarship recipients, a program made possible through financial support from the NSW Government.