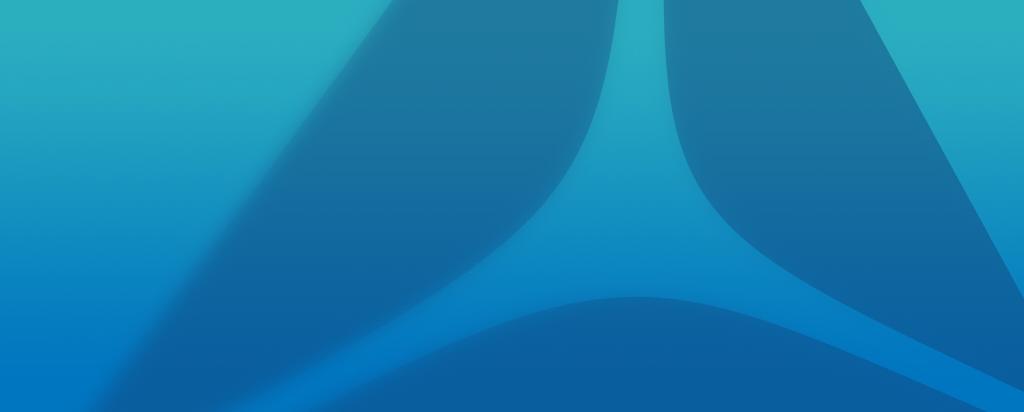 Published on the 22nd October 2020 by ANSTO Staff
The following can be attributed to a spokesperson from the Australian Nuclear Science and Technology Organisation (ANSTO):
"Last Friday a batch of nuclear medicine generators did not pass routine quality checks and therefore were not dispatched to customers," the spokesperson said.
"Generators contain molybdenum-99, which decays to technetium-99m, about 12,000 potential doses of which are sent to hospitals and nuclear medicine centres around Australia each week.
"On Friday, one of several routine checks identified that an amount of the parent molybdenum-99 isotope was in the final quality control sample, which is why ANSTO didn't distribute those generators.
"The cause of the issue has been identified and is in the process of being rectified, with production due to restart in the next week or so.
"In the interim, ANSTO made plans to import medicine for Australians, with the first delivery taking place last night, and sent to key hospitals and nuclear medicine centres around Australia.
"While we are working with the nuclear medicine community to minimise disruption, some customers will experience a delay, for which we have apologised.
"We will continue to communicate with the nuclear medicine community as we work to restore supply as soon as possible.
"This was not a radiological incident and was not reportable to Comcare, TGA, or the independent nuclear regulator, ARPANSA, however regulators have been informed."
Media Contact: Phil McCall 0438 619 987