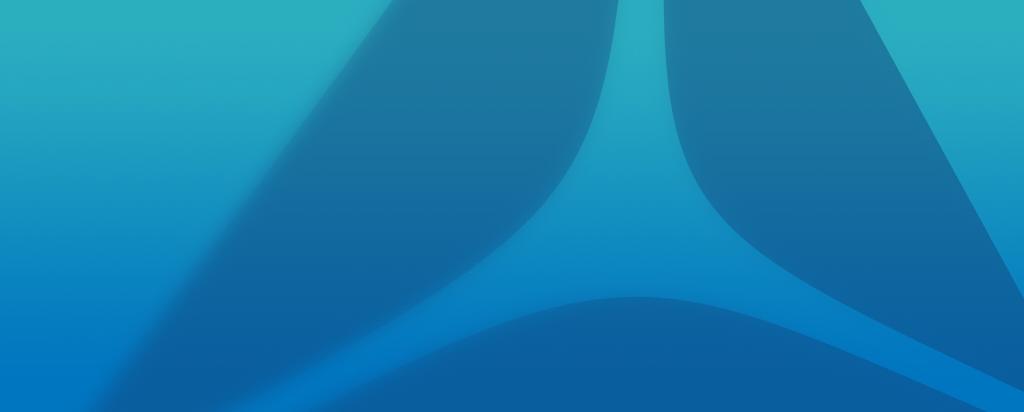 Published on the 24th June 2015 by ANSTO Staff
From pipes to power station turbines and railway lines, ensuring that engineering components perform under pressure can save lives.
Anna Paradowska with Mehdi Soodi setting up the turbine blade for neutron measurements
By scattering neutrons from the
OPAL research reactor
across an object such as a complex power station turbine ANSTO can test the integrity and safety of metal components.
This proactive approach to maintenance is helping to safeguard the power industry from millions of dollars in damage and potential loss of life or injury. For example, ANSTO is helping
Hardchrome Engineering
test their refurbished turbines and provide a subatomic 'seal of approval' for the safety of repairs undertaken.
Hardchrome Engineering has developed an innovative process for repairing instead of replacing components; significantly reducing operational costs and wastage. Comprehensive stress testing is crucial as turbine failure could be catastrophic.
"Neutron scattering can be used to analyse and refine production techniques to improve efficiency and ensure accidents don't happen," says Industrial Liaison Manager
Anna Paradowska
, a senior research scientist at ANSTO.
The railway industry has also used neutron scattering research techniques to look into the problem of weak spots on rails.
The
Jemena
and
Zinfra Group
are also using neutron scattering to test pipes and pipelines across Australia to ensure seals are working as they should.
The original article was published in the publication