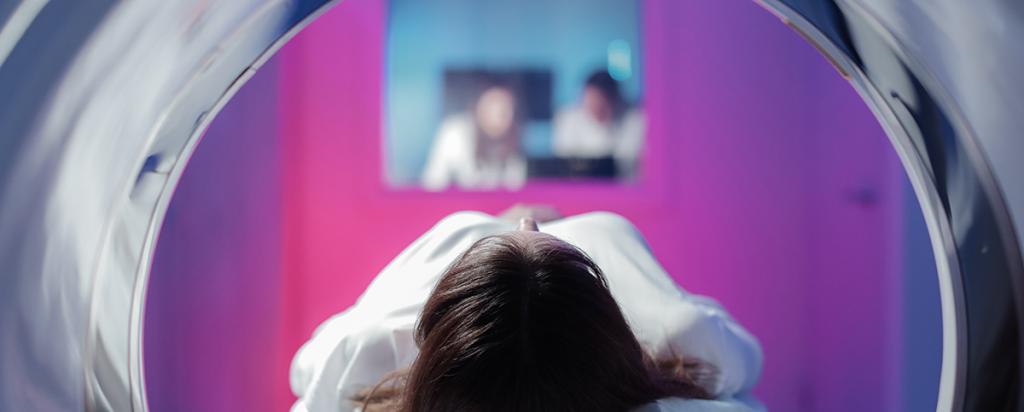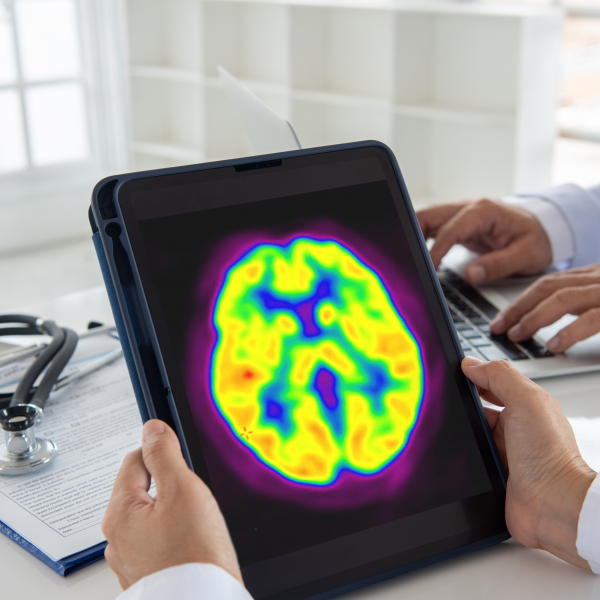 Human health researchers at ANSTO use world-class nuclear and isotopic techniques to undertake research and development activities to address some of the most challenging health problems.
Areas of focus
Mitigation and optimisation of radiation responses

Understanding disease - Causation and progression

Radiotherapy

Theranostics
Human health researchers have expertise in the design and optimisation of treatment tools and methods using nuclear techniques, the modelling of complex radiation physics and the use of nuclear techniques for understanding the neurophysiology of the brain and characterising key processes and pathologies.
There is a strategic focus on the development of theranostics, to diagnose, treat and monitor disease progression using radioisotopes of the same element
Resources are supporting the development and trial of a novel therapy, neutron capture enhanced particle therapy (NCEPT), that was developed at ANSTO in association with partners. The therapy provides an approach for otherwise untreatable cancers.
The group characterises biological processes at a molecular level and characterises the impact of radiation impacts from the subcellular to the whole body.
Facilities include Physical Containment Level 2 active laboratories for the handling of genetically modified and radioactive materials, an accelerator beamline to support space health research and the development of a new beamline at the Australian Centre for Neutron Scattering 
The group draws on the expertise of multidisciplinary ANSTO staff and accesses infrastructure to conduct research.