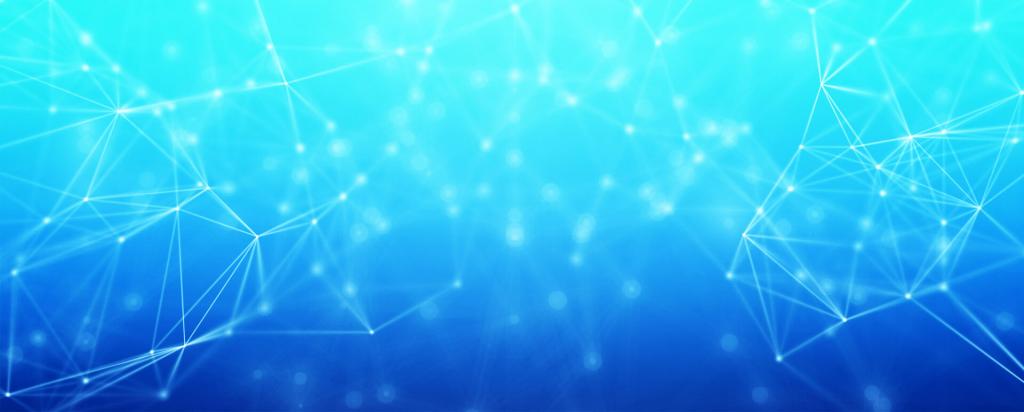 Andrew Peele was appointed Group Executive for ANSTO Nuclear Science and Technology in July 2021 and has been Director of the Australian Synchrotron since 2013. He is an adjunct Professor of Physics at La Trobe University.
Andrew's previous appointments include leading the X-ray Science group in La Trobe University's Department of Physics, a Queen Elizabeth II Research Fellowship held at the University of Melbourne and La Trobe University and post-doctoral research at NASA's Goddard Space Flight Centre.  Prior to undertaking his PhD studies at the University of Melbourne, Andrew was a qualified lawyer and practiced as a solicitor.
Andrew's research improves the versatility and quality of x-ray imaging, including new methods in phase imaging and coherent diffractive imaging with applications such as tomographic imaging of cells and materials.  He has published over 100 refereed articles and has been involved as a node leader, principal investigator and advisory board member in the Australian Research Council Centres of Excellence for Coherent X-ray Science, Advanced Molecular Imaging and Future Low-Energy Electronics Technologies respectively.
He has served as a president of the Australian Institute of Physics and the Asia-Oceania Forum for Synchrotron Radiation Research, is a board member of the Australian Institute of Nuclear Science and Engineering and the Australian Mathematical Sciences Institute and is a fellow of the Australian Academy of Technology and Engineering.