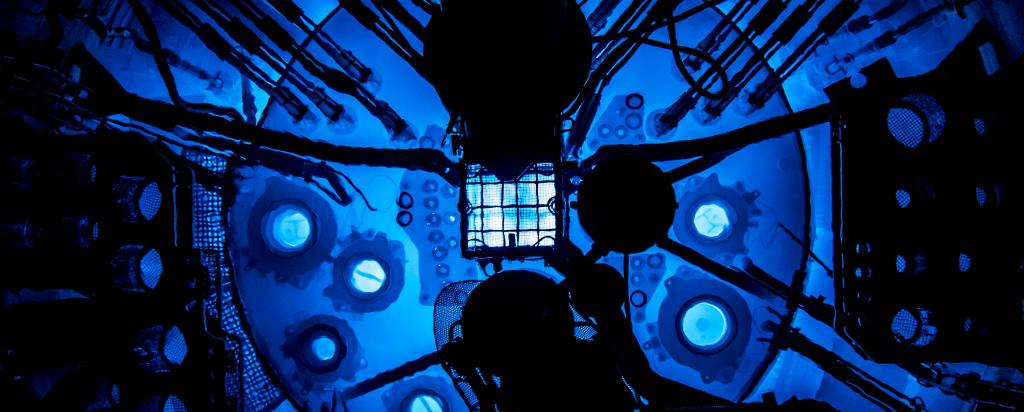 Role at ANSTO
Dr Anton Peristyy is an Industrial Chemist in the Wasteform Engineering Team, a section within ANSTO Synroc. The team specialises in the research and development of candidate materials or 'wasteforms' to support the safe and efficient disposition of nuclear wastes with a focus on problematic nuclear waste streams. The team studies glass, glass-ceramic and ceramic materials, to immobilise radioactive wastes using ANSTO's Synroc Technology.
Anton's focus is the characterisation of radioactive wastes to support the development and implementation of Synroc waste treatment technologies. He is responsible for the development, verification and validation of analytical techniques for the characterisation of non-radioactive and radioactive material. Anton delivers highly accurate and precise analytical methodologies for implementation in the various ANSTO facilities that undertake radioactive waste characterisation.
Anton's primary area of expertise includes method development for chemical and radiological characterisation, and radiological risk assessments of waste sources. Much of the work is motivated by the wish to facilitate the disposal of legacy and future nuclear wastes at ANSTO, as well as a passion to contribute into the advancement of nuclear technologies by providing safe and affordable waste treatment options.
Expertise
Analytical chemistry

Radiation chemistry

Separation science

Sample preparation

Materials development and characterisation

Radiation protection
Qualifications & Achievements
Post-Doctoral position at Australian Centre for Research on Separation Science, University of Tasmania

PhD (Analytical Chemistry) from University of Tasmania

MSc in Chemistry from Moscow State University (2011)