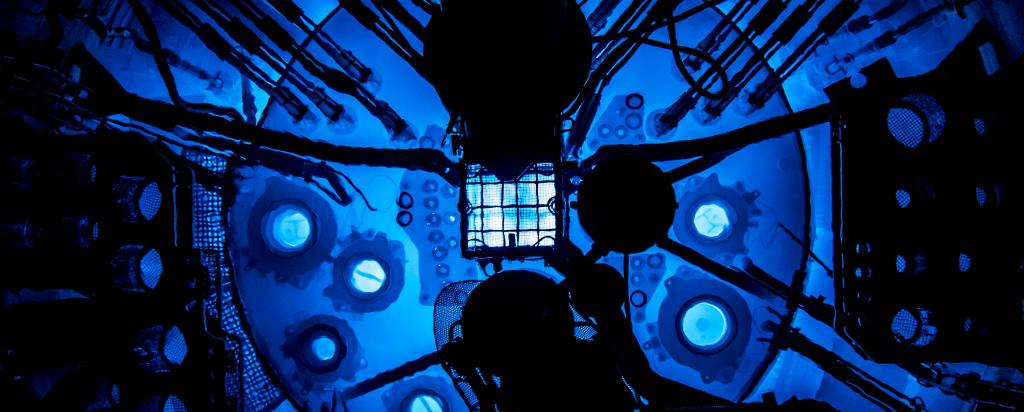 Role at ANSTO 
Dr Anton Le Brun is an Instrument Scientist in the Reflectometry Group at the Australian Centre for Neutron Scattering. He is primarily responsible for the commissioning and operation of the SPATZ neutron reflectometer but also supports experiments on the PLATYPUS neutron reflectometer and the X-ray reflectometer. His expertise is in the structural biology of membranes, particularly the structure and organisation of bacterial membranes and how proteins and other molecules interact with those membranes.
Prior to his current position, Anton was an ARC DECRA Fellow working in the National Deuteration Facility (PDF, 3.13 MB) using neutron and X-ray scattering techniques to study the structure of biomolecular complexes that formed at membrane interfaces.          
Expertise
Neutron reflectometry, X-ray reflectometry, biomolecular sciences, biological membranes, surface and interface science.
Qualifications & Achievements
Australian Research Council Discovery Early Career Research Award (ARC DECRA) recipient (2014 -2016)    

PhD in Biochemistry and Biophysics from University of Newcastle upon Tyne (2009)

MRes in Functional Genomics from University of York (2006)

BSc(Hons) in Biochemistry from University of York (2004)

Diploma in Project Management from NSW TAFE (2018)
Committees, Affiliations & memberships 
Member, Australian Society for Biophysics

Member, Australasian Colloid and Interface Society

Member, Australian Neutron Beam Users Group

Member, Royal Australian Chemical Institute