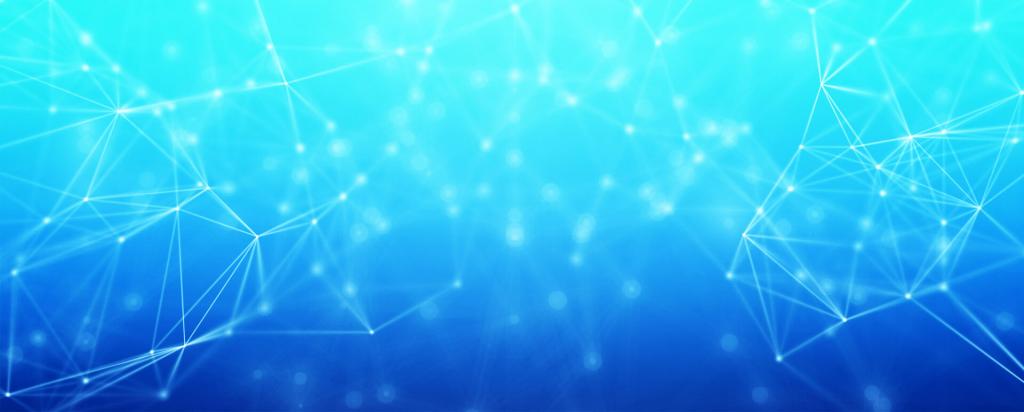 Role at ANSTO
Anton is an experimental solid state physicist working in the field of neutron, electron, and photon-based instrumentation and measurement. He has built and developed a variety of UHV photoemission spectrometers, as well as other synchrotron-based, and recently neutron-based instrumentation that is being used at different international facilities. Over six hundred experiments have been conducted in the last 15 years on instruments that he built and developed.
Anton is currently President of the Vacuum Society of Australia and the International Union for Vacuum Science, Technique, and Application (IUVSTA) councillor for Australia.
He is also currently one of the scientific contacts on TAIPAN, a thermal neutron triple-axis spectrometer and filter spectrometer.
     
A list of his current research can be found here.
Expertise
International authority in photoemission spectroscopy, x-ray imaging and synchrotron radiation techniques
International expert in surface science
International expert in vacuum science and technology
Australian expert in neutron spectroscopy
Leadership
Building scientific communities around a method, technique/instrument, suite of instruments in a facility environment
Leading/managing a medium size scientific/technology society
Management
Scientific facility operations
Instrument design, development, deployment
Management of $50k-$3.5M projects
Multiple academic research projects involving small groups (3-10 people)
Obtaining research funding
Qualifications and Achievements
President of the Vacuum Society of Australia 2015-present
Australian councillor for IUVSTA 2016-2019
Responsible scientist/Project Manager for the build and commissioning of the Be-filter spectrometer on TAIPAN 2009-2015
Senior Instrument Scientist, TAIPAN 2009-present
Adjunct Professor, School of Chemistry, The University of Sydney 2003-2013
NSRRC (Taiwan) Program Coordinator for the ASRP 2003-2009
Senior Research Scientist ANSTO 2001-2009
ASRP staff scientist based at Argonne National Laboratory, USA 1998-2002
Research Scientist, ASRP, Physics Division ANSTO 1998-2000
ARC fellow, La Trobe University, Physics 1995-1997. Based in Berlin. Running experiments at BESSY. 
Visiting scientist at FHI Berlin, Surface Physics, 1995-1998
Visiting scientist at the Free University in Berlin, Physics Department working with Professor Ludger Woeste. 1995
Scientist (BAT-IIA) at Fritz-Haber Institut - Surface Physics 1992-1995
Max Planck fellow in Alex Bradshaw's Surface Physics department at the Fritz-Haber Institute (MPG) Berlin. 1990-1992
PhD - Physics (Commonwealth scholarship) 1986-1989
Masters - Physics (La Trobe University scholarship) 1983-1985
Demonstrator/Tutor of Physics, School of Physics, La Trobe University 1983-1985
Over 120 papers published in international journals