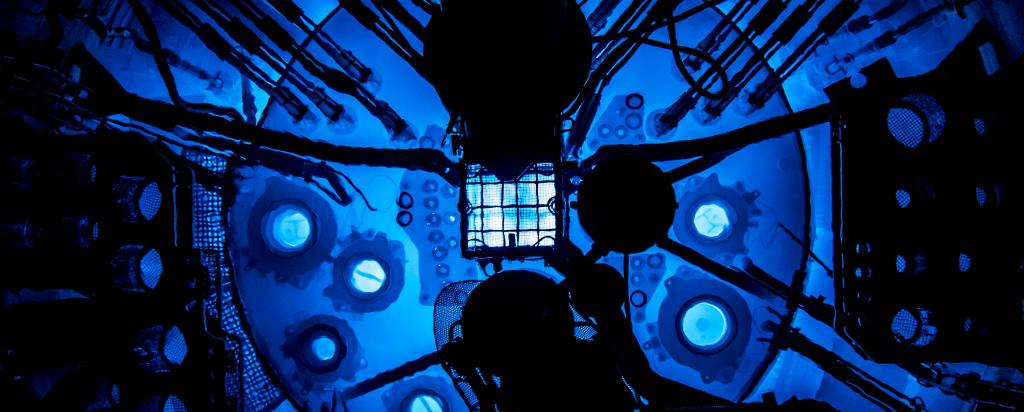 Role at ANSTO
Armand joined ANSTO in 2004 as a research scientist in the Accelerator Science Project. He was awarded a B.Sc. (1st Class Honours) from the University of Technology, Sydney (UTS) in 2002 and a PhD in Materials Science (solid state chemistry) from Western Sydney University in 2013. Armand has significant experience using accelerator-based high energy (MeV) ion beam analysis techniques (PIXE, PIGE, PESA and RBS) as well as complimentary low energy (keV) SIMS technique  on a wide range of specimens including: semiconductors, metals, polymers, ceramics, geological, archaeological and biological materials.
His current research interests include (1) the study of ambient fine particle air pollution, and (2) the study of photosensitive oxide semiconductors for use in novel solar applications including self-cleaning surfaces, solar water purification, and solar hydrogen fuel generation.
ExpertiseIon beam analysis (IBA), particle induced X-ray emission (PIXE), particle induced Gamma-ray emission (PIGE), Rutherford backscattering (RBS), proton elastic scattering analysis (PESA), secondary ion mass spectrometry (SIMS), surface and interface analysis, materials science, fine particle aerosol analysis, defect chemistry in oxide semiconductors.
Committee memberships and Affiliations
Member of organising committee for Advanced Research Workshop: "Oxide Semiconductors for Solar Energy Conversion" (Sydney 2013)
Alternate National Project Coordinator (NPC) for international Atomic Energy Agency (IAEA) co-ordinated research project (CRP) studying long range fine particle transport in Asia (2011).
Member of organising committee for the Australian Nuclear Science and Engineering (AINSE) winter school (2004-2009).
Organising committee member for the "Materials for Energy Conversion Symposium" at the International Conference on Electronic Materials (Sydney 2008).