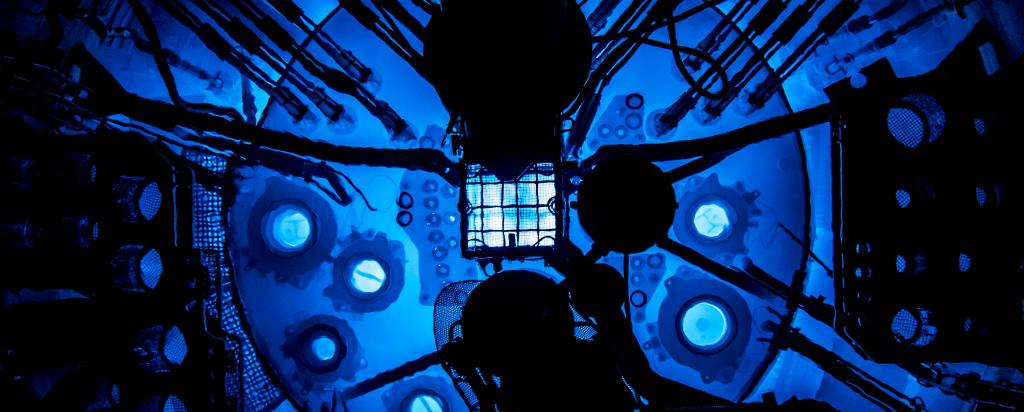 Role at ANSTO
Dr Bruce Cowie is an instrument scientist on the Soft X-ray Beamline.
Bruce has worked in the surface science area since 1986 and at synchrotrons from 1990. He operated beamlines at the old Daresbury SRS in the UK and at the European Synchrotron Radiation Facility (ESRF) in Grenoble. These beamlines ran in the X-ray regime between 2 to 30 keV using double crystal monochromators; at both facilities, he was one of the early developers of the technique of X-ray Standing waves to locate the position of adsorbates on single crystal surfaces.  Coming to the Australian Synchrotron in 2005, he helped design, install and commission the soft X-ray beamline to cover the range from 90 to 2500 eV based around a standard plane grating monochromator. The beamline was initially based around the techniques of NEXAFS and Soft X-ray Photoemission using a single Ultra High Vacuum (UHV) user chamber.  From 2014, he has developed a new "high throughput" NEXAFS system on the branch line that allows the fast introduction of samples without the more stringent vacuum compatibility requirements of UHV for the principal user chamber. (The samples in this "high throughput chamber" must be able to reach a pressure of lower than 5*10-6 mbar to be analysed).  This system is now working routinely for users from 2019.  From 2018 a user developed novel electron energy detector based on a Toroidal electron energy analyser has been available on the principal branch line.  This requires the staff to switch out the standard UHV system for this system.  This new system is at present not available for general users but if you are interested in this technique, you should direct your questions to Dr Anton Tadich, another of the soft X-ray beamline scientists.  In 2021 the facility management will make a determination as to if it will take on the support fully for this system and therefore make it a general user facility.  
Bruce is interested in all aspects of the optimisation of beamline design from VUV to hard X rays. He has helped to guide the designs of several beamlines in their pre formal proposal stages.  He is always willing to discuss potential beamline proposals to guide non-specialists as to the possibilities available at the Australian synchrotron for new beamlines.
Expertise
Soft X-ray Photoemission, NEXAFS, Beamline Design