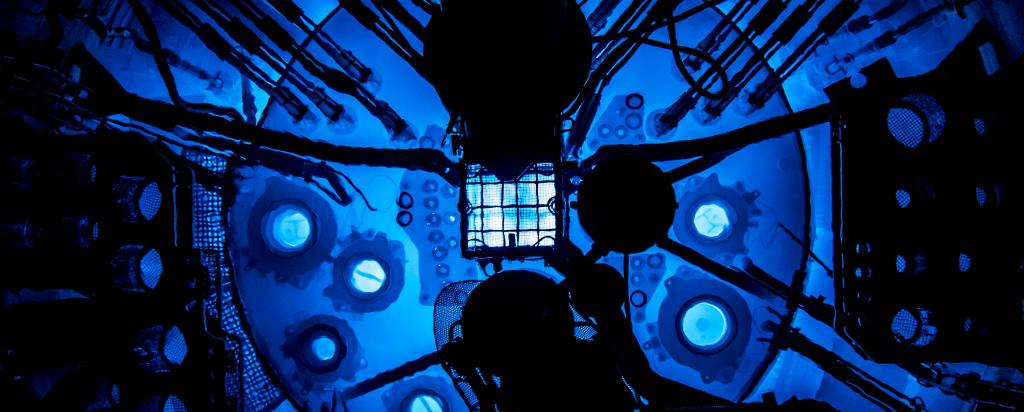 Role at ANSTO
Dr Carol Tadros is an Environmental scientist at ANSTO and has over 20 years of experience working across interdisciplinary fields in environmental science, namely geoscience, environmental chemistry, ecology, and atmospheric science.
 Carol's research in the NSW Snowy Mountains alpine region has led to important new insights in understanding how surface climate information is transferred underground in caves. Carol has currently applied her in-depth knowledge of hydrogeochemical processes to reveal that modern stalagmite records are archives of recharge variability in Australia's southeast alpine region. Her new findings agree with the instrumental record for the last 85 years and can now be applied to longer stalagmite records in this critical water resource region to understand past patterns of recharge and how they are likely to vary in the future.
Carol also conducts research in the novel area of food provenance and is currently focussed on combining machine learning approaches with iso-elemental profiling to establish the traceability and authenticity of products back to its geographic origin. Carol is also building a food provenance reference database from a representative number of authentic samples for the purposes of validating integrity and provenance. This work has far-reaching implications for industry, government, and primary producers.
Dr Carol Tadros is a mentor in the AINSE Women in STEM and Entrepreneurship (WISE) and Royal Australian Chemical Institute (RACI) mentoring programs. Being a mentor is an incredibly rewarding experience for Carol and she is committed to fostering career development in STEM fields. Carol also plays an invaluable role in enhancing STEM education, through her involvement in the CSIRO STEM professionals in schools program.
Expertise
hydrogeology, surface water – groundwater interactions, inorganic and isotope geochemistry, palaeoclimatology, data science, database management, science communication.
Qualifications & Achievements 
PhD in Geological and Earth Sciences, School of BEES, UNSW Sydney (2018)

Bachelor of Science (Honours Class I), University of Sydney (2000)
Committees, Affiliations & memberships 
Adjunct Associate Lecturer, UNSW Sydney - BEES

Oceania regional coordinator, SISAL (Speleothem Isotopes Synthesis and AnaLysis) Working Group  

The Royal Australian Chemical Institute – Chartered Member

Women in Nuclear Australia