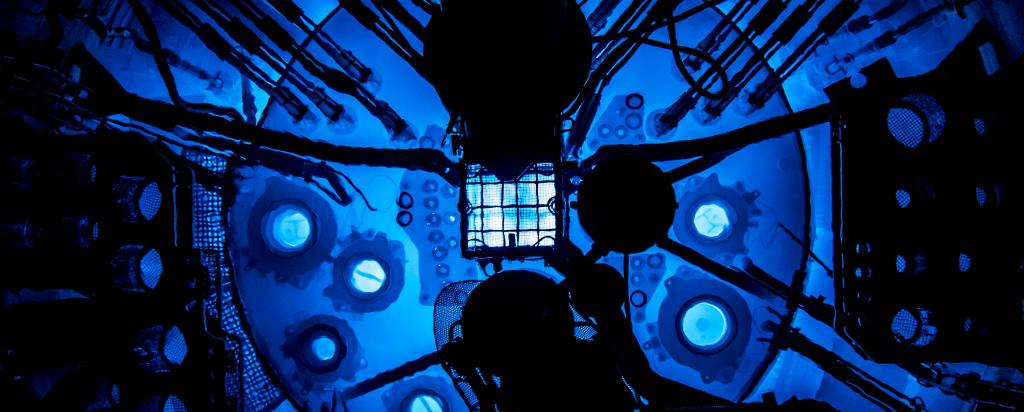 Role at ANSTO
Dr Freda van Wyngaardt is the manager of Radionuclide Metrology, which is responsible for maintaining Australia's primary and secondary standards of ionising radiation. 
Freda's expertise is in the standardisation of radionuclides by primary techniques, with a specific interest in the application of liquid scintillation counting-based methods. She is motivated to ensure that users in the nuclear industry (e.g., nuclear medicine, radiopharmaceutical production and research) have access to internationally traceable radionuclide standards for instrument calibration for a wide range of radioisotopes.
Prior to joining ANSTO in 2013, Freda worked for the South African Radioactivity Standards Laboratory in Cape Town.
 

Expertise
Primary standardisation of radionuclides, liquid scintillation counting, ionisation chamber calibration, dose calibrator calibration, international measurement traceability
 

Qualifications & Achievements
PhD in Radionuclide Metrology from the University of Cape Town (2008)
Committees, Affiliations & memberships
Australian representative to the Consultative Committee for Ionizing Radiation

Australian representative to the Technical Committee for Ionizing Radiation of the Asia Pacific Metrology Programme

ANSTO representative to the International Committee for Radionuclide Metrology