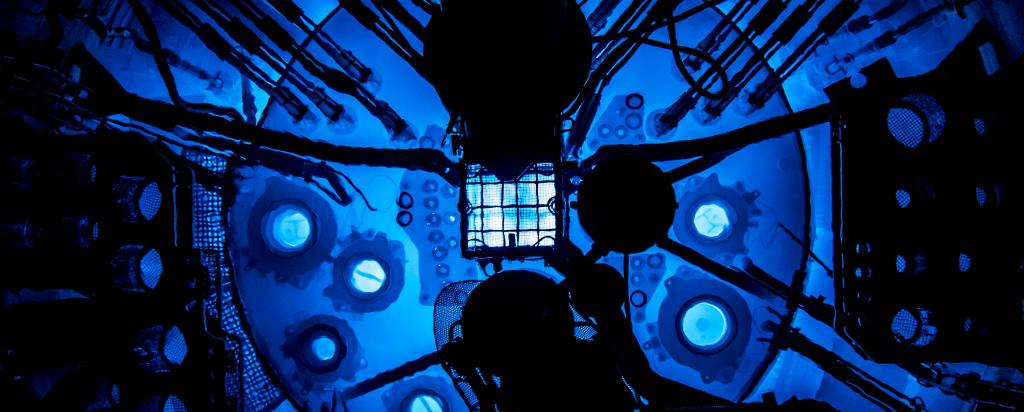 Role at ANSTO
Madhura is an Accelerator Scientist at the Centre for Accelerator Science. 
Her role involves the application of accelerator-based Ion Beam Analysis (IBA) techniques in areas of research such as air pollution and archaeology through to zoology. She has broad interests in science and hopes to bridge cross-platform research at ANSTO.
Expertise
Ion beam analysis, organic synthesis, spectroscopy and chromatography.
Background
Madhura completed her PhD in Medicinal chemistry in 2016. She synthesised a library of ligands to aid in the understanding of the structural features necessary for the sigma receptor (a receptor involved in a range of neurological disorders). During her time at university she gained experience in various areas of chemistry including organic, inorganic and physical chemistry. 
Madhura commenced her employment at ANSTO in 2016 as a Synthetic Organic Chemist in the National Deuteration Facility (NDF). Her role in this team involved the synthesis of deuterated molecules to assist researchers in exploiting the unique properties offered by deuterium. In 2018 she joined the Centre for Accelerator Science (CAS) as an Accelerator Scientist while continuing to assist NDF part-time as a Synthetic Organic Chemist for 2018.
Qualifications
PhD (University of Sydney) - 2016
MSc (University of Western Sydney), 2010
BSc (Hon) (University of Western Sydney), 2008
BSc (Adv. Sci.) (University of Western Sydney), 2007