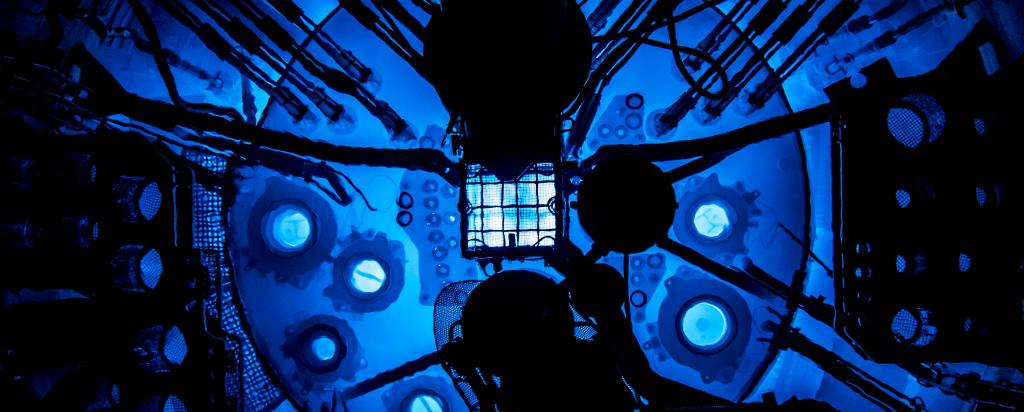 Dr Qinfen Gu is leading the Powder Diffraction beamline team at the Australian Synchrotron (ANSTO), and is an Adjunct Senior Researcher Fellow in the Department of Chemical and Biomolecular Engineering, University of Melbourne.
Role at ANSTO
Dr Gu has extensive expertise in diffraction and scattering techniques, instrument and sample environment designs. His research focuses on the areas of energy storage materials (including hydrogen storage materials, battery/supercapacitor materials, and photo catalysts), metal-organic frameworks and zeolites, and materials under extreme conditions (high pressure & high temperature). He has co-authored more than 180 referred journal publications and has received several Australian Research Council (ARC) grants.
Expertise 

 
Powder diffraction techniques, high-pressure sample environment, single crystal and powder diffraction crystal structure solution, X-ray adsorption spectroscopy, 2D Materials, battery materials, photo/electric catalysis, first-principals calculations.