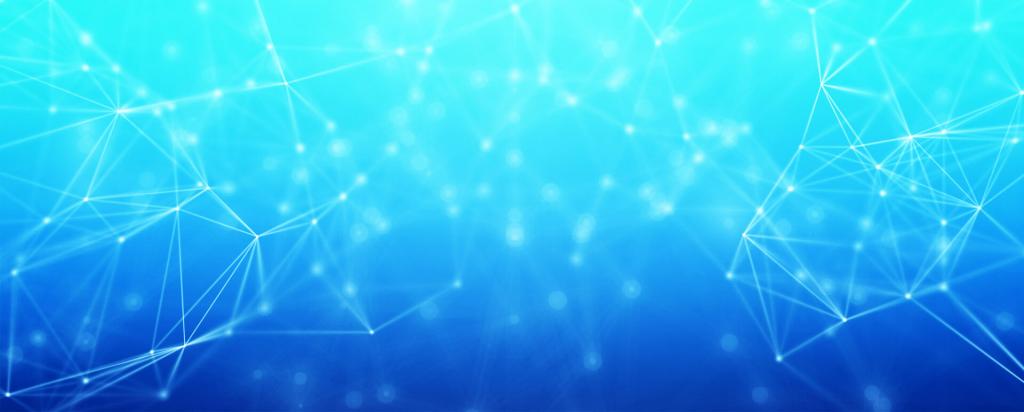 Role at ANSTO
Quan Hua is a Principal Research Scientist within the Environmental Research Theme at ANSTO. He has over 25 years working experience in radiocarbon dating and its applications in Quaternary and climate change studies. His current research focuses on radiocarbon calibration, and high resolution proxy records of climate series from coral, speleothems, tree rings and sediments. He has also contributed to developing the capability in preparing ultra-small radiocarbon samples for AMS analysis.
Expertise
Radiocarbon, tree rings, corals, speleothems, AMS, small-mass radiocarbon, bomb-pulse radiocarbon, radiocarbon reservoir effects, radiocarbon calibration, atmospheric circulation, ocean circulation, archaeology
Qualifications & Achievements
Quan is the author of 156 refereed scientific publications and over 300 conference abstracts. He obtained a PhD in Radiocarbon and Earth sciences, University of Sydney, and a BSc in Physics, Dalat University (Vietnam). He was a member of the AINSE (the Australian Institute of Nuclear Science and Engineering) Archaeology and Geosciences Specialist Committee (2005-2018), and a member of the Asian Dendrochronology Association (ADA) Committee (2007-2008).
As a team member, Quan was awarded more than $42 million in total for 17 successful research grant applications including (6) ARC DP, (1 )ARC SRI, (4) ARC LIEF, (1) DAFF FtRG, (1) CERF, (2) Australian Antarctic Science Program, 1 Environmental Trust and 1 National Geographic. He was also an official collaborator of 2 overseas projects (1 US NSF and 1 NZ Marsden). Quan was awarded a FY 2009 JSPS (Japan Society for the Promotion of Science) Invitation Fellowship Program for Research in Japan, and a 2018 Scientific Visit Award by the Ministry of Science and Technology of Taiwan.