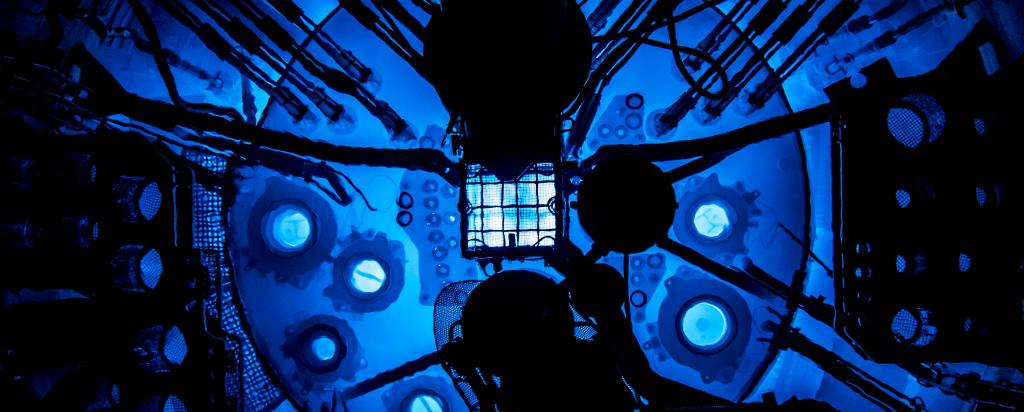 Role at ANSTO
Dr. Rifat Farzana is a Wasteform Scientist working in the Wasteform Engineering Team, a section within ANSTO Synroc. The team specialises in the research and development of candidate materials or 'wasteforms' to support the safe and efficient disposition of nuclear wastes with a focus on problematic nuclear waste streams. The team studies glass, glass-ceramic and ceramic materials, to immobilise radioactive wastes using ANSTO's Synroc Technology.
Rifat undertakes wasteform research and design, tailored for clients' waste streams to facilitate the translation from concept to engineering solution, through ANSTO Synroc's demonstrated engineering capabilities. She plans and implements test programs through wasteform fabrication, characterisation, analysis and interpretation of the results to support the development of Synroc wasteforms for both ANSTO's onsite nuclear wastes and for ANSTO Synroc's clients and international collaborative projects. Key to her role is designing wasteforms tailored to the waste, that have suitable performance including waste element partitioning, thermal and mechanical properties and chemical durability.
She is author of ~30 scientific publications, disseminating her findings to the international scientific community in reputable journals and at scientific conferences. As a team member of ANSTO Synroc, she takes part in collaborative national and international research projects, thereby enhancing ANSTO's reputation as an international leader in the safe and sustainable treatment of nuclear waste.
Rifat is passionate to use her skills and expertise to contribute to translational research and solve our challenging global waste problems.
Expertise
Nuclear waste immobilisation

Glass, Glass-Ceramic, and Ceramic

wasteform design and synthesis

High temperature processing

Materials characterisation

Waste transformation