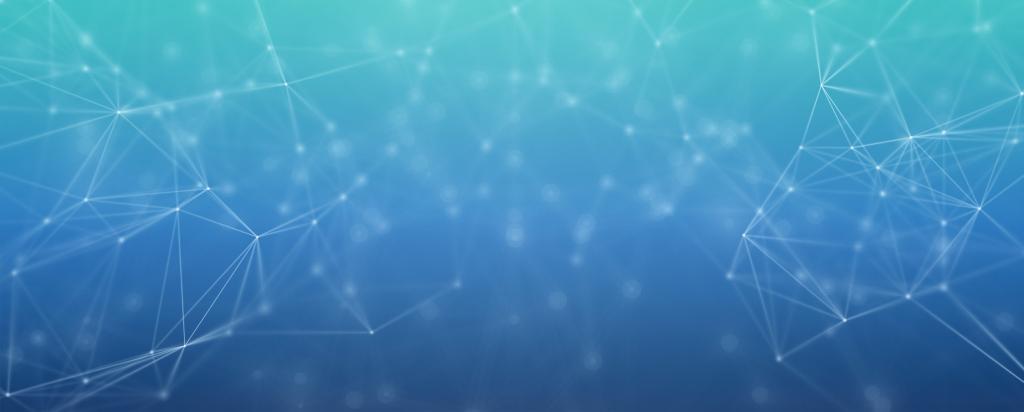 Dr Santosh Panjikar is a beamline scientist at the MX beamlines of the ANSTO, Australian Synchrotron.  A large part of his scientific role involves assisting scientists from the crystallography user community through all aspects of the diffraction experiments; including formal and informal collaborations. He works within the MX team in developing and commissioning new capabilities and equipment for both MX1 and MX2.
His expertise is in elucidating protein structure-function of biological macromolecules, such as, proteins of medical or pharmaceutical or industrial relevance by X-ray crystallography, biochemistry and protein chemistry and his interest is in the method and software development for crystal structure determination.
Prior to working at the ANSTO Australian Synchrotron, he was at the EMBL-Hamburg, Germany, where he developed automated crystal structure determination software pipeline  and established Auto-Rickshaw web service (freely available to crystallographic communities) which he further develops and maintains in  collaboration with the EMBL-Hamburg.