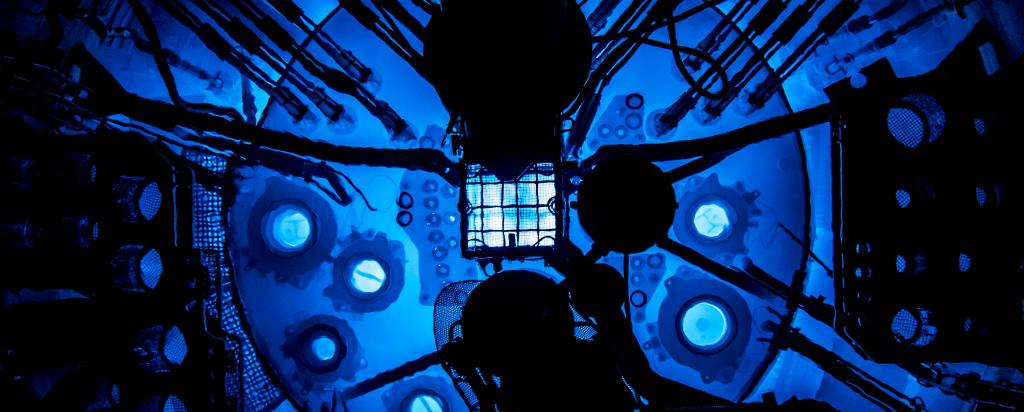 Role at ANSTO
Tamim is the Leader of the National Deuteration Facility at ANSTO. His responsibilities lie primarily in managing and overseeing the operations of both the chemical and biological deuteration laboratories that make up the National Deuteration Facility. He manages the development of capabilities, scientific activities, research outcomes and user/industry engagement for the National Deuteration Facility.
He is interested in developing new methods for the synthesis of deuterated organic and polymeric molecules, as well as, deuterated unsaturated fatty acids and surface functional deuterated lipids for neutron scattering, NMR, IR and other techniques. Tamim has background in organic/organometallic synthesis and NMR spectroscopy. 
Expertise 
Deuterium Labeling, NMR Spectroscopy, Photochromism, Organic/Organometallic Synthesis, Photochemistry, Self-Assembled Monolayer.
Qualifications & Achievements
Postdoctoral Research Fellow, ANSTO-Institute of Materials Engineering (2007-2008)
Postdoctoral Research Fellow, University of Sydney (2006-2007)
Ph.D. in Chemistry, University of New South Wales (2006)  
Committees, memberships & affiliations
Secretary of the Executive Committee of the Japan Society for the Promotion of Science Alumni Association in Australia (JSPSAAA) 2018-2020
JSPS Fellowship, Sep 2010, Hokkaido University, CRC, Japan.
Member of the Australasian Community for Advanced Organic Semiconductors (AUCAOS) since 2017
Member of the Royal Australian Chemical Institute, MRACI since 2001.
School of Chemistry UNSW Teaching Fellowship (2003-2006).
Worked as an LC-MS organic chemist in the food and environmental analytical industry (1999-2003).