ANSTO Synroc® - safe, secure and sustainable radioactive waste treatment.
A cost-effective, low-risk solution for the final disposal of complex intermediate and high-level radioactive waste.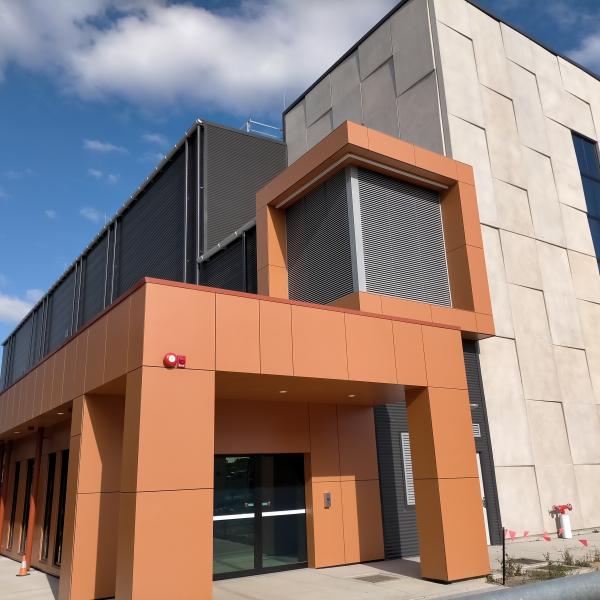 World-leading radioactive waste treatment technology
ANSTO Synroc® is constructing an Australian radioactive waste treatment facility for the by-products of

Molybdenum-99 (Mo-99)

  

production

.
ANSTO Synroc® supports the lifecycle management of radioactive materials and can be built into nuclear supply chains anywhere in the world.
Responsible management of waste to unlock a brighter nuclear future
ANSTO Synroc® is a technology provider, delivering a safe and secure process to treat a broad range of radioactive waste to meet international requirements for long-term disposal.
ANSTO Synroc® creates a waste product ready for disposal.
This innovative nuclear waste treatment technology minimises environmental impact, reduces disposal volume, lowers lifecycle costs and is reliable and safe.
How it works
ANSTO has tailored the design of the waste form chemistry and associated process technology in response to the unique characteristics of waste.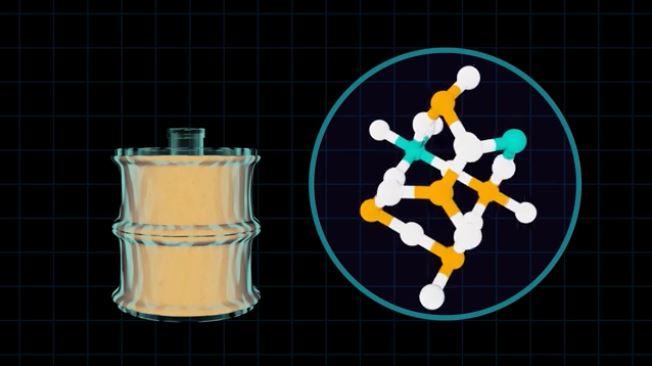 The benefits of ANSTO Synroc®
Reduces lifecycle costs
Minimises disposal volume
Less environment risk
ANSTO Synroc® can tailor consumable products and services for nuclear waste and offers significant advantages over other methods of treatment for complex and intermediate-level radioactive waste.