An Australian innovation, ANSTO Synroc® technology is a cost effective, low risk solution for the final disposal of complex intermediate and high level radioactive waste

.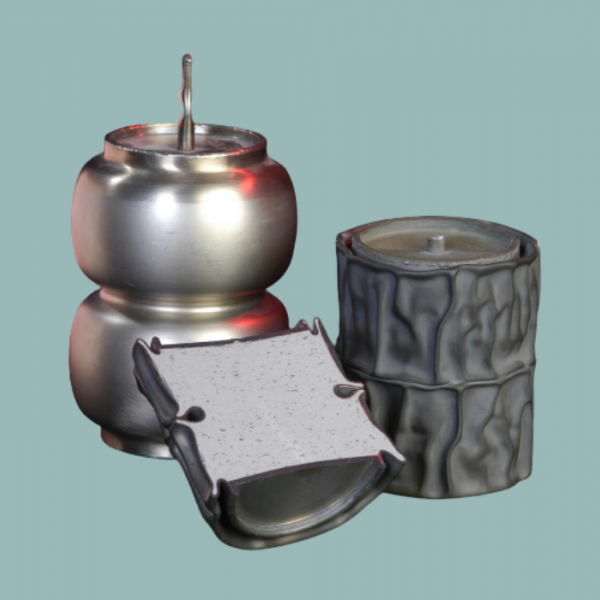 Complex problems require innovative solutions
ANSTO Synroc®can treat a broad range of radioactive wastes to meet international requirements for long-term disposal.
This innovative waste treatment technology minimises environmental impact, reduces disposal volume, lowers life cycle costs and provides optimal durability.
How it works
ANSTO has tailored the design of the waste form chemistry and associated process technology in response to the unique characteristics of waste.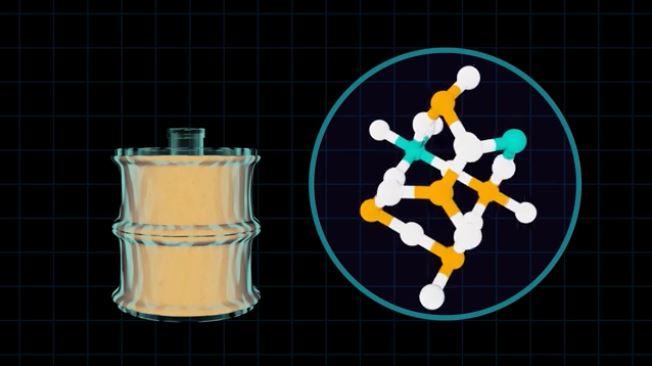 Advanced manufacturing
ANSTO has over 30 years' experience in Hot Isostatic Pressing (HIP), a technology used to improve the properties of materials used in advanced manufacturing and a key component of ANSTO Synroc®. Industries such as defence, aerospace and medical, can now access our knowledge and deep expertise in materials and process development.
Case studies
Innovative waste technology with global applications
Radiopharmaceuticals

Mo-99 waste facility at ANSTO

ANSTO is currently constructing a facility to treat waste from the new Molybdenum-99 (Mo-99) Manufacturing Facility. The facility will also treat legacy waste from past production.

 

Find out more

Reprocessing historic spent nuclear fuel

Idaho HLW Calcines

The US Department of Energy chose ANSTO Synroc® as its preferred treatment technology because of the multi-billion dollar cost savings associated with implementing it.

 

Find out more