ANSTO is one step closer to implementing the ANSTO Synroc® radioactive waste treatment technology for waste from Mo-99 production, with this purpose-built, state-of-the-art facility.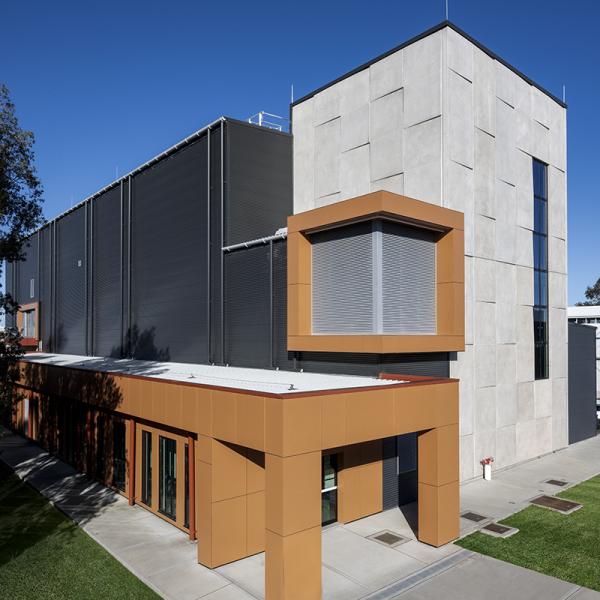 Project milestones
Construction of the new facility was completed in December 2021.
The next stage of this project, the fit-out of the ANSTO Synroc® process technology within this new facility and the associated hot cells, is now underway.
The final stages include cold and then hot commissioning phases before receiving approval by the regulator to commence operation.
Once finished, Australia will be the first country in the world with co-located and integrated facilities for the production of Mo-99 (via ANSTO's Mo-99 Manufacturing Facility) and treatment of intermediate-level liquid waste arising. 
ANSTO Synroc

®

operates under a quality assurance framework to ensure certifications and accreditations are met.
Get in touch
Find out more about how you can work with ANSTO. Complete a contact form and we'll be in touch soon.