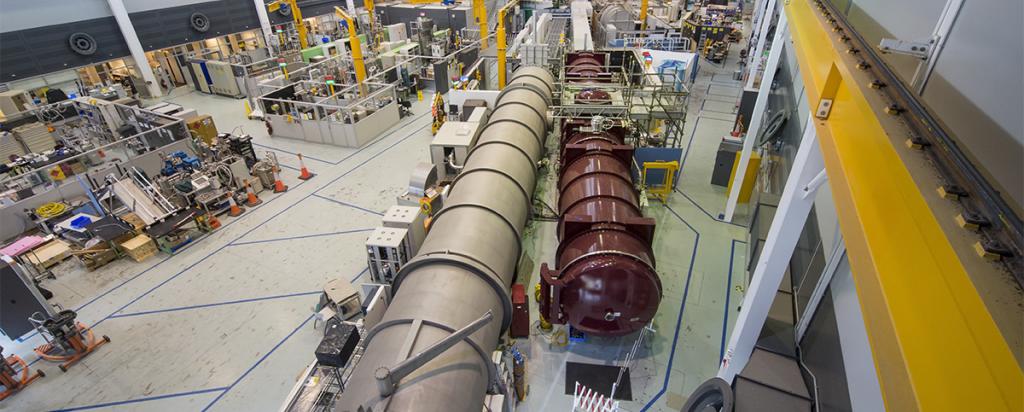 Deadline 15 September 2020, for beam time between January and June 2021.
ANSTO is open for proposals for the following neutron-beam instruments and facilities:
Other Important Information: 
Due to the replacement of the thermal guide TG123 primary shutter in mid-2021, the Neutron Guide Hall Instruments will be shutdown from 24th April to mid-July 2021 and there will be reduced number of beamtime days available for the user program in the 2021-1 round (see the Instrument Schedules).
Spatz neutron reflectometer is now available for user experiments
Mail-in proposals can be submitted continuously for the following:
Proposals must be submitted using our on-line system, http://neutron.ansto.gov.au/ Deadline: 15 September 2020.
For single visit proposals for neutron and X-ray instruments, select round "2021-1 Neutron"
For 3-year program proposals for neutron instruments and/or bio- or chemical deuteration, select "2021-1 Neutron & NDF Program"
For National Deuteration Facility proposals, select round "2021-1 Deuteration"
Important notes: 
Applicants should note that the proposal system will not allow a proposal to be submitted if you have outstanding experimental reports.
Applicants should ensure that any publications resulting from beamtime at ANSTO are entered into the proposal system and linked to the related proposal(s). The peer review panels will take these into consideration when reviewing the proposals.
Applicants should ideally discuss their proposal with the appropriate Instrument Scientist before submitting