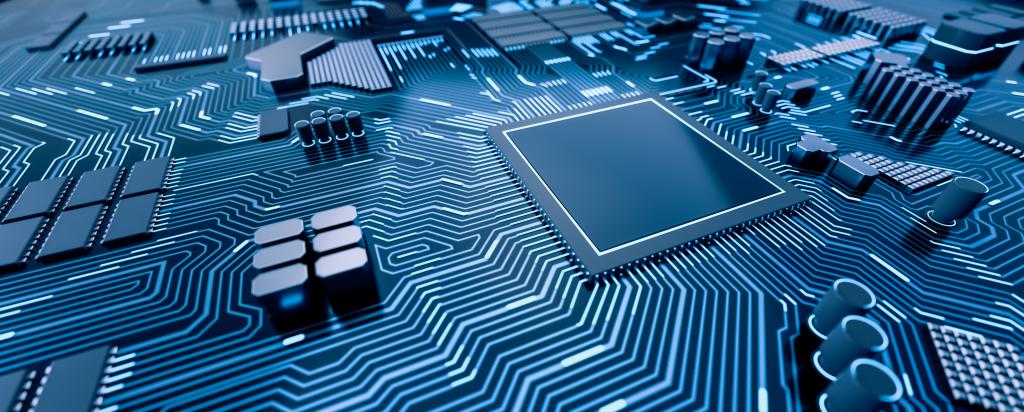 Romar Engineering started as a mom & pop shop in 1968 making plastic tooling for Australia's automotive sector, and today is Australia's largest silicone consumables producer for the IVF industry.
Romar fields a deep engineering team with production facilities for metal additive manufacturing (L-DED and L-PBF), plastics injection moulding, elastomers compression/transfer/overmoulding, and 3- and 5-axis CNC milling. Romar has been the nucleation site for many large companies throughout the years, taking early-stage research through the TRL scale to commercialisation (and TGA manufacturing approval if necessary). ISO 9001 and 13485 quality accreditations coupled with a state-of-the-art biomedical cleanroom and a committed production staff ensure a scalable manufacturing solution for our customers products and devices. Romar is currently endeavouring to become Australia's first domestically-owned, vertically integrated fluid and motion controls supplier for the local space industry.
Hybrid manufacturing at Romar couples Laser-Directed Energy Deposition (L-DED) with simultaneous 5-axis CNC milling and on machine verification to produce large components up to Ø600mm x 400mm tall through both additive and subtractive means. Large impellers, turbine housings, heavy wall ducting, and wear-resistant components for the energy, space, defence, and industrial sectors are examples of parts manufactured on this platform. The technology is proving ideal for die casting mould repair, offering a more economical, expedient, and sustainable option to traditional methods of repair.
The stochastic nature of the L-DED process all but guarantees the need for non-destructive evaluation (NDE) to verify metallurgical integrity of each manufactured part. Romar's platform has onboard image capture hardware and software to monitor the temporal evolution of the meltpool, with data stored in both large data arrays and 2D time-based data. Using these, and additional, sensors we would like to evaluate the build process posthumously and perform statistical analysis on key meltpool and part parameters. 
The project goal is not to sidestep NDE, but approach volumetric inspection more intelligently. This topic is ideal for inquisitive students in science and engineering to take real-world data and build a software post processor for visualisation of a medium-speed additive manufacturing process, with immediate and direct benefits to both industry and academia. Initial work will enable rapid fault detection and suggest areas of scrutiny for NDE. Long term there will be established heuristics and a path to qualify manufactured part integrity, avoiding costly volumetric inspection.

Student Undertaking
Student Undertaking terms and conditions
BlueScope Steel, Thales Group & Romar Engineering projects only
You will receive a completed form to return signed within 48 hours of your successful email