ANSTO is committed to minimising the environmental impact of its activities and to implementing strategies which have a positive effect on the environment. The ANSTO Work Health Safety and Executive Committee oversees this process.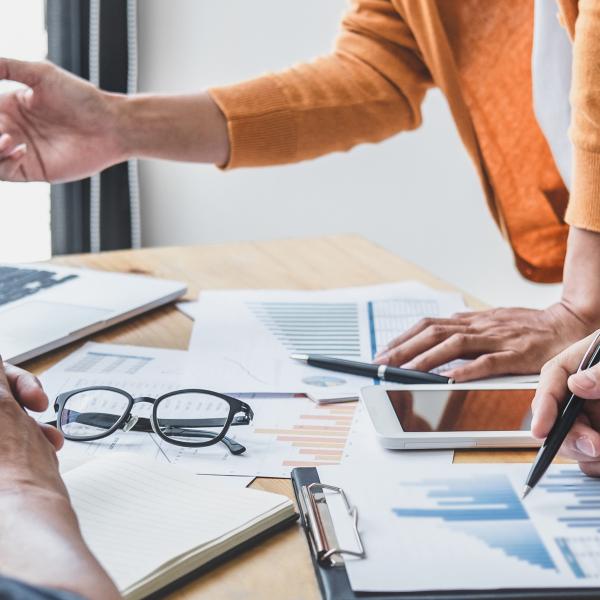 Environmental Sustainability Strategy
In March 2022, the ANSTO Executive endorsed the new Environmental Sustainability Strategy. The Strategy contains 10 high-level goals supported by a suite of objectives, which aim to reduce ANSTO's environmental footprint over the next 13 years.
Aligning with the Campus Renewal Program at Lucas Heights, BR-GHT Program at Clayton, and Government Policies, the Strategy provides the framework which will see ANSTO achieve: net zero scope 1 & 2 emissions by 2030, landfill waste diversion of 90% by 2035 and a passenger vehicle fleet which is non-fossil fuel powered by 2030. ANSTO will report its' environmental performance against the Strategy on an annual basis from 2023.
View the Environmental Sustainability Strategy Goals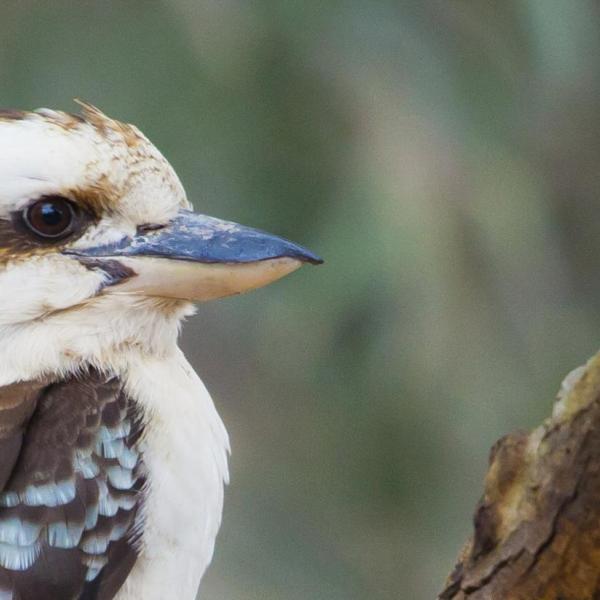 Local Environmental Monitoring
Considerable resources are applied to effectively manage, monitor and report on ANSTO's operations, compliance obligations and potential environmental impacts. ANSTO is proud to hold certification to the ISO 14001 standard for Environmental Management Systems.
Explore a summary of the results of ANSTO's Environmental Monitoring Program for monitoring the environment and tracking any changes or trends relating to its operations at the Lucas Heights site.
Explore local environmental monitoring