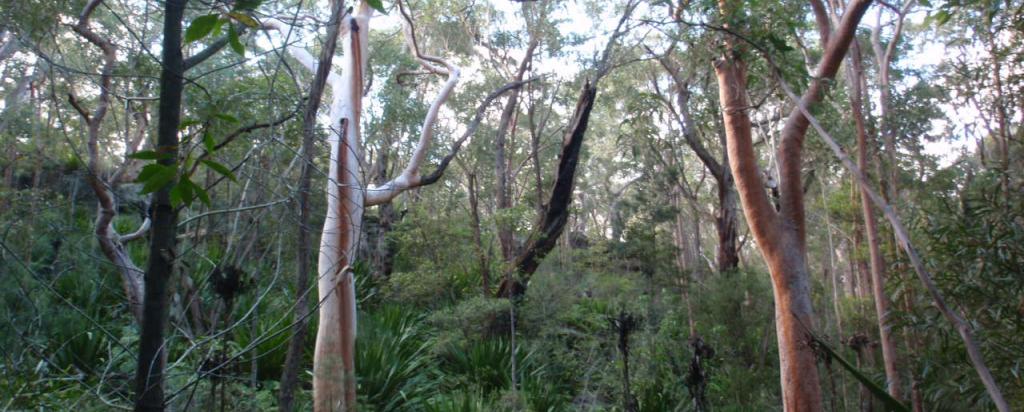 In March 2022, the ANSTO Executive endorsed the new Environmental Sustainability Strategy. The Strategy contains 10 high-level goals supported by a suite of objectives, which aim to reduce ANSTO's environmental footprint over the next 13 years.
Aligning with the Campus Renewal Program at Lucas Heights, BR-GHT Program at Clayton, and Government Policies, the Strategy provides the framework which will see ANSTO achieve: net zero scope 1 & 2 emissions by 2030, landfill waste diversion of 90% by 2035 and a passenger vehicle fleet which is non-fossil fuel powered by 2030. ANSTO will report its' environmental performance against the Strategy on an annual basis from 2023. 
Environmental Sustainability Strategy Goals
Reduce our energy emissions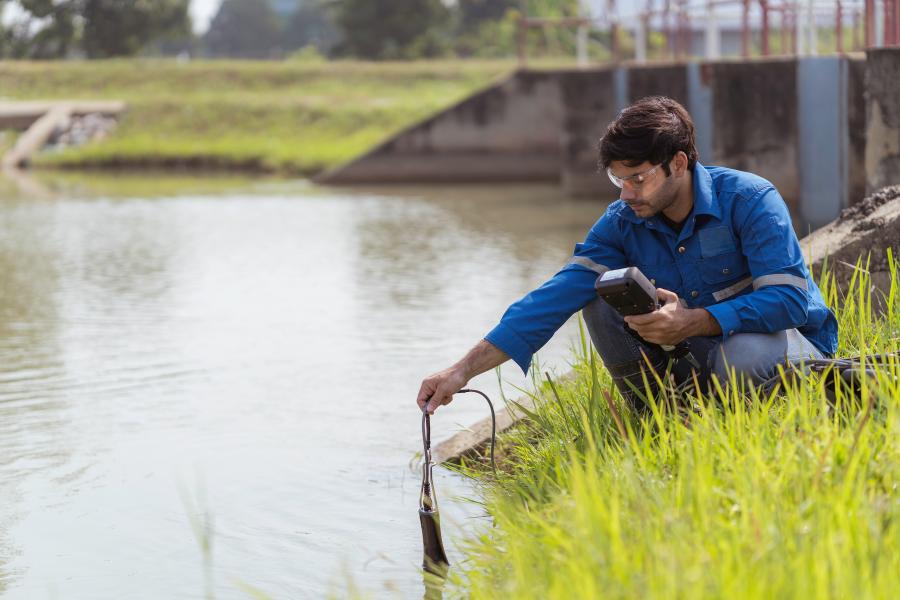 By 2035, reduce grid electricity dependency by 20% 

​

By 2030, achieve net-zero scope-1 and 2 energy emissions.

​

By 2035, reduce "brown" electricity sources by 100%.
Low emission vehicle fleet
By 2035, reduce water use intensity (

kL

/FTE) for non-OPAL areas by 25%. 

​

By 2035, 10% of town water re-used for all sites.
Manage pollution responsibly
By 2030, all stormwater egress points to have pollution interception infrastructure established. 

​
Low emission vehicle fleet​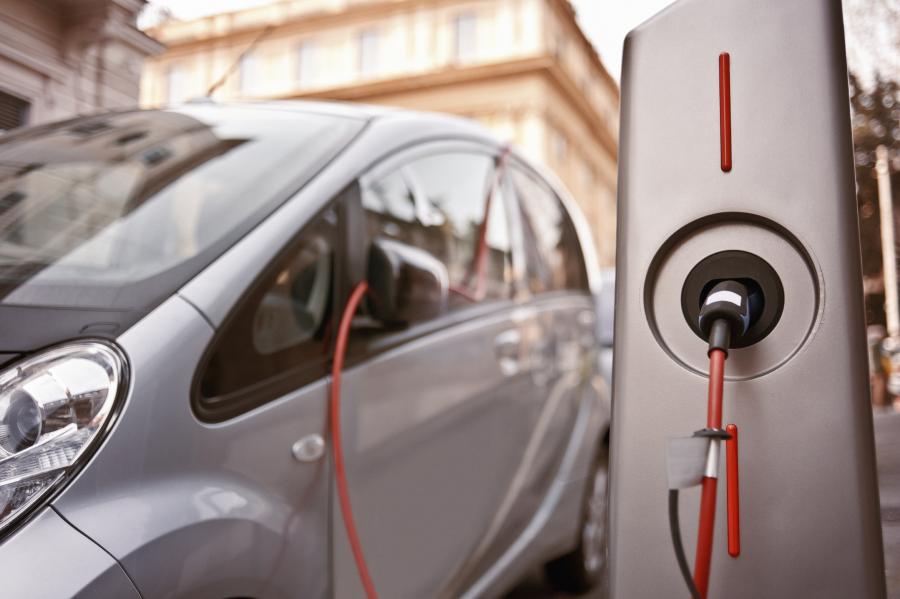 By 2030, 100% passenger vehicle fleet is non-fossil fuel powered.

​

By 2035, 100% vehicle fleet is non-fossil fuel powered.

​

By 2025, 30 charging stations installed across sites, with infrastructure for more to be installed which allow for more chargers

to be installed based on future demand in line with ANSTO EV strategy.
Sustainable site renewal and design​
By 2023, all new builds to meet NABERS ratings: ≥5-star energy, ≥4.5- star water and indoor environment, and ≥5-star

GreenStar

rating, and refurbishment: ≥4-star NABERS rating (energy, water and indoor environment). 

​

By 2030, all new builds meet 5.5-star NABERS and

GreenStar

rating (or eq.)

​
Sustainable and ethical procurement​
By 2022, all tenders are assessed for environmental sustainability on the product or service delivery.

​

By 2025, all supply chain modern-day slavery risks are

eliminated

and sustainability risks minimised to ALARP.

​

By 2023, develop scope-3 emissions reduction plan (with update to this objective).

​
Eliminating and minimisation waste​
By 2035, achieve a landfill diversion rate of 90%.

​

By 2035, achieve a reduction of waste produced per FTE of 25%.

​

By 2025, achieve at least 5-star NABERS waste rating for all sites and at least 5.5-star by 2030.
Preserving our biodiversity and heritage​
By 2035, 15 ha of historically degraded habitat restored to pre-development condition.

​

By 2035, no or negligible invasive floral or faunal species established.
Establishing green campuses​
By 2035, increase urban canopy/shrub coverage for Lucas Heights and Clayton campuses by 20% of campus area.

​

By 2035, all external walkways and collaboration areas are suitably shaded with vegetation.
An effective, efficient and integrated Environmental Management System​
By 2023, full integration of environmental risks and compliance obligations within ANSTO risk and decision-making processes.

​