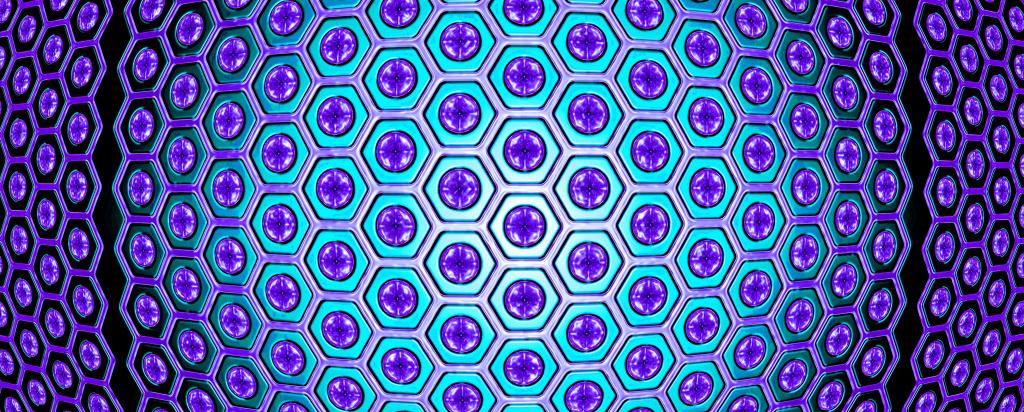 The Thales Group with 80,000 employees world-wide and operating in 68 countries is one of the largest players in the defence sector and a key supplier to Australian Defence.  
It has a significant manufacturing presence in Australia (more than 3000 employees) which includes a highly specialized site in NSW manufacturing piezo-ceramics for naval sonar arrays and systems.  This operation is unique in Thales and has very few competitors from other companies overseas.
The process of manufacturing the piezo-material Lead Zirconate Titanate (PZT) is complex and Thales Australia is looking to improve the characterization of two aspects of its ceramic processing: raw ingredient milling and product sintering.
The milling project goal is a clear understanding of the importance of different milling parameters to feed homogeneity and quality of the final product.  The sintering project will investigate the effects of different sintering temperature profiles on grain development, lead loss and ultimately final product performance.
This is an opportunity for chemical and materials engineers or scientists with an interest in smart materials and access to ceramics preparation/sintering facilities to work with a world-leading manufacturing operation.
*As this project involves an association with classified technology, there is a requirement that all members of the prospective project team be Australian Citizens with certain restrictions on dual citizenship.  Please see the application form for more details.
Student Undertaking
Student Undertaking terms and conditions
BlueScope Steel, Thales Group & Romar Engineering projects only
You will receive a completed form to return signed within 48 hours of your successful email