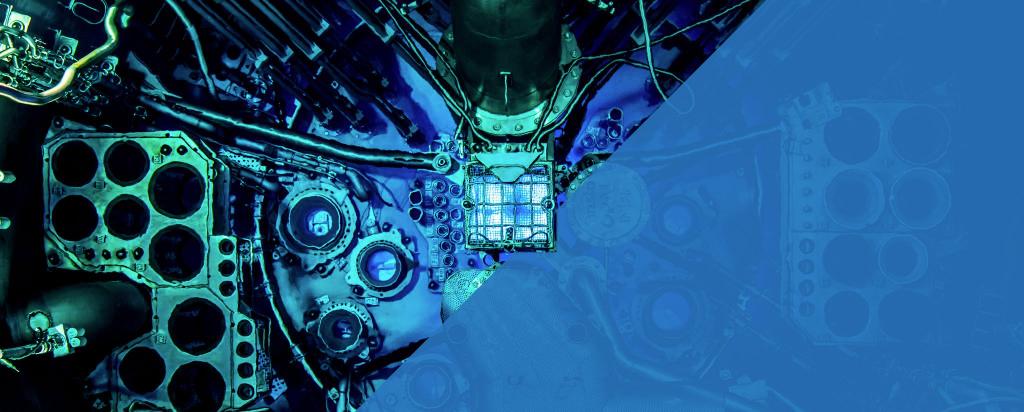 Date

Wed 6 Dec at 10.00am - Wed 6 Dec at 4.00pm

Cost

$700 + GST

Venue
ANSTO
ANSTO Discovery Centre
New Illawarra Rd, Lucas Heights, NSW
Book now
Find out more


Suitable for all staff regardless of prior knowledge and experience, this one-day course is an introduction to the fundamentals of radiation, nuclear safety, and an overview of the nuclear industry and capabilities in Australia.
Delivered at ANSTO's main Lucas Heights Campus in Sydney, the Basics in Nuclear Literacy Course covers the following content:
Australia's nuclear baseline
· History of the nuclear industry
· Nuclear fuel cycle
· Australia's current facilities and capabilities
· Regulation, law, treaties and legislation
· Nuclear stewardship
· Nuclear stakeholders and agencies
· International Atomic Energy Agency (IAEA)
· Radioactive Waste Management for Australia
· Public engagement and nuclear education
· Future outlook in Australia
Fundamentals of nuclear science
· Understanding the basics of radioactivity
· Background radiation
· Uses of radiation
· Units of measurement
· Hazards and effects
· Radiation safety and environmental monitoring
· Risk assessment and controls
ANSTO site tour
· OPAL multi-purpose reactor, Australia's only nuclear reactor
· Radioactive waste storage facilities
This course is delivered by ANSTO subject matter experts and will include a mix of theory and experiential learning activities. Lunch and refreshments are provided and please wear comfortable clothes and flat, closed-in shoes for the tour.
Cost: $700 + GST
Bookings cancelled with a minimum of 48 hours notice can be refunded.