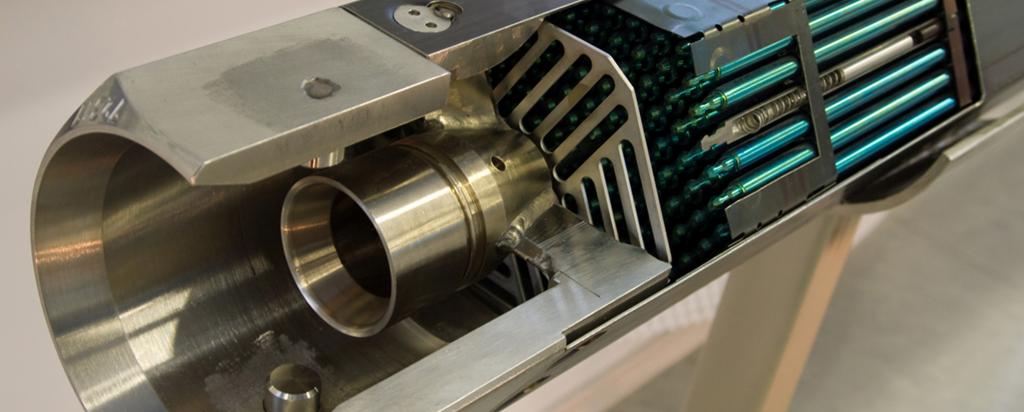 Date

Tue 16 Aug at 2.00pm - Tue 16 Aug at 5.00pm

Cost

Free

Venue
UNSW
UNSW CBD Campus – 1 O'Connell Street, Sydney 2000

Register for this event


Be Part of Australia's Nuclear Story
The Nuclear Skills, Research, and Advanced Manufacturing (SKRAM) Symposium offers a unique opportunity to showcase nuclear research, enrich professional networks, and gain a glimpse into the future Australian nuclear industry. SKRAM is organised by UNSW Nuclear Engineering and the Nuclear Skills Forum to connect Australian manufacturing companies to international nuclear supply chains, and provide Australian industry partners with excellence in nuclear engineering.
Event speakers
Dr Jessica Veliscek Carolan
Speaking at the Nuclear Skills session from 2:00pm - 3:15pm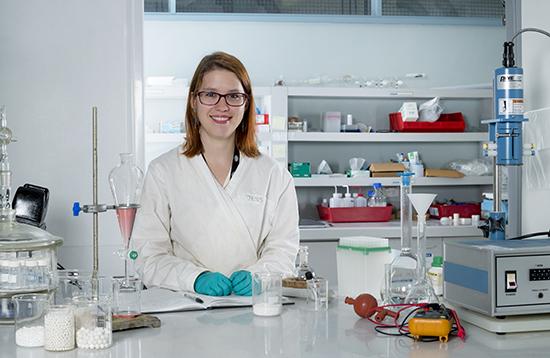 Dr Jessica Veliscek Carolan Nuclear Chemist, ANSTO where she has worked since 2008. Jessica undertook her PhD part-time jointly at the University of Sydney and ANSTO (2011- 2016), researching novel materials for separations and recycling of nuclear wastes. In addition to her work on the nuclear fuel cycle, she has worked in diverse areas such as minerals processing and environmental research. Jessica has expertise in active handling, synthesis and characterisation, in particular of porous materials and ceramics. She is interested in research to improve safety and sustainability at the front and back ends of the nuclear fuel cycle.
Plus other industry guest speakers.
An Australian First
With the Australian Government's commitment to the AUKUS Partnership – to build, regulate, and deploy pressurised water nuclear reactor (PWR) technology for the first time ever on Australian territory – we must train a generation of nuclear-capable engineers and researchers.
Join the Nuclear Experts
Join industry leaders, early adopters, and academics who are building Australia's future nuclear industry for an afternoon of short talks about the exciting nuclear innovations on the horizon and how you can upskill and contribute.
Agenda
2.00pm - Nuclear skills
3.15pm - Break and refreshments
3.35pm - Research, and Advanced Manufacturing
5.00pm - Networking
Contact
For more event details please contact e.obbard@unsw.edu.au