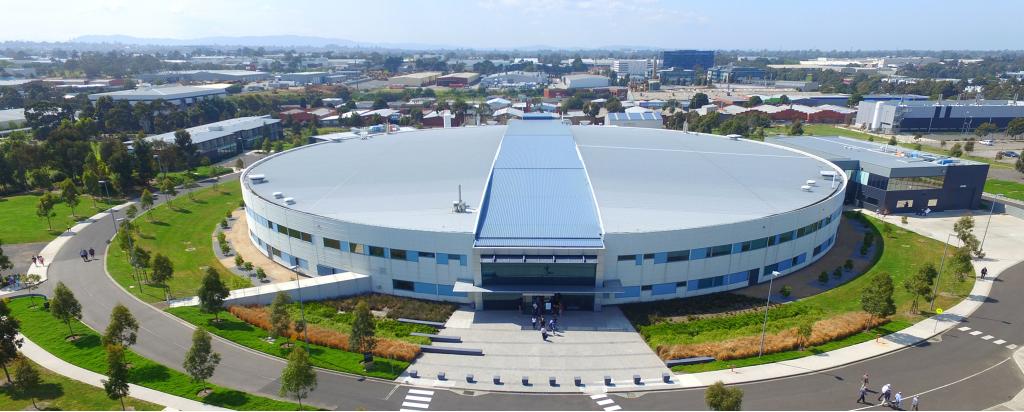 Date

Tue 10 Sep at 8.00am - Tue 10 Sep at 5.30pm

Cost

$50.00

Venue
ANSTO
800 Blackburn Road
Clayton VIC 3168
Program
Registration


The New User Symposium offers an introduction to the services offered across the facilities under the operation of ANSTO, including synchrotron, accelerator and neutron based techniques. The annual one-day event is tailored to novice potential users of these techniques, and is to be held this year at the Australian Synchrotron's National Centre for Synchrotron Science (NCSS).  Aspects of the event include access arrangements, including available support, and some of the typical applications of techniques across biomedical research, materials and physical sciences and environmental fields.
Full conference registration will entitle delegates to the following:
Entry to all conference sessions

Coffee breaks and lunch

Admission to the catered networking reception – 1 hour canapés and beverages

Tour of the Australian Synchrotron (During Lunch)
Tour of Australian Synchrotron beamlines to include:
THz/Far-IR (Terahertz/Far-Infrared beamline)

IMBL (Imaging & Medical beamline)

SXR (Soft X-ray beamline)

MX (Macromolecular Crystallography beamline)

XAS (X-ray absorption Spectroscopy beamline)

PD (Powder Diffraction beamline)

SAXS/WAXS (Small & Wide Angle X-ray Scattering Beamline)

XFM (X-ray Fluorescence Microscopy Beamline)
These tours will take place during the lunch break.  Please advise three choices when registering.
Payment
Payment is made through Register Now (Third Party Secure Site)
Payment method - credit card or PayPal
Invoice is generated once registration is completed and paid in full
Invoice includes 10% GST (Goods and Services Tax)
 *All prices quoted are in Australian Dollars (AUD) and includes GST (Goods and Services Tax - 10%) 
Student Travel Support
Students from AINSE member Universities/Institutions may apply for travel support from AINSE.  Students should review the selection criteria
Contact
Office hours: Monday - Thursday 9:00am - 3:00pm