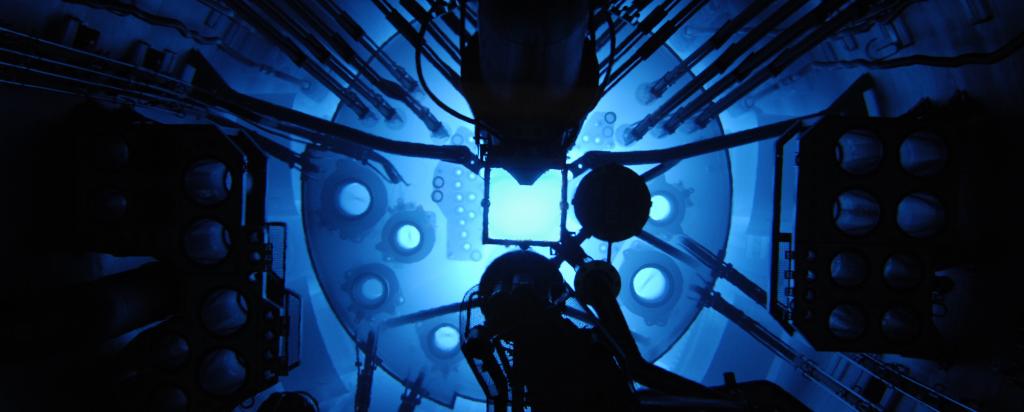 United Uranium Scholarship 
Applications are now closed
Supporting Promising Young Scientists in the Field of Nuclear Energy
The United Uranium Trust Fund was established in 1966 for 'the promotion and encouragement of scientific research and education in the field of atomic energy'. In accordance with the Deed, the United Uranium Scholarship is awarded to 'promising young scientists' from any Australian organisation or institution whose research or work is in the field of nuclear energy. Perpetual Trustee Company Limited is the Trustee for the United Uranium Trust Fund.
The scholarship recognises outstanding ability and promises in the field of nuclear science and technology, specifically as it applies to nuclear energy. Successful applicants will demonstrate a history of interest in nuclear energy and a desire to continue this interest. Where possible, it is intended that the scholarship will be awarded annually.
Eligibility
The scholarship is open to 'promising young scientists' in the field of nuclear energy who want to extend their development in nuclear science and technology and who work/study in an Australian organisation or institution. The applicant must also be an Australian citizen.
 
Scholarship's value
The recipient(s) of the scholarship will receive up to the value of AUDS$6,000.
Application for the Scholarship
Each applicant must lodge a completed Application Form, including the required attachments, and address the criteria set out in Section 2 in the 'Terms and Conditions' by the close-of-entries date. 
Further information 
Notifications will be made April 2021 and the email address to which submissions and correspondence are made is research.management@ansto.gov.au.
For more information about the scholarship, please contact the Organiser: User Office Manager on (02) 9717 3279 email: research-mgmt@ansto.gov.au